5th Annual National Show (2016)
Theme: The Gallerist, The Artist, The Critic, & The Kid
Juried, Two-Dimensional Art
Show Dates: August 5 – September 21, 2016
Four different jurors choose four different exhibits from the same pool of entries.

Jurors:
The Gallerist: Peter Marcelle
Director, Gerald Peters Gallery, New York, NY; and Owner, Peter Marcelle Project, Southampton, NY
The Artist: Eric Ernst
Internationally renowned artist and columnist
The Critic: Joyce Beckenstein
Published art critique for NY Times & contributing editor to dozens of art periodicals
The Kid: A 12-year-old kid chosen by lottery

Opening Reception: Friday, August 5, 2016, 5 - 7 PM
Meet the Artists! Refreshments served. Open to the public.
---
INFORMATION FOR ARTISTS
Artists are invited to enter their most excellent artwork on any subject.
This national show will be juried four separate times by four different jurors from the same pool of entries, and will result in four separate exhibitions. The show chosen by Peter Marcelle, gallery owner, will be exhibited at the East End Arts Gallery. The other three shows will be viewable on individual monitors within the Gallery. All four shows with their chosen winners will be viewable on YouTube and on EastEndArts.org.
All artists must complete online entry application.
Available online starting January 20, 2016
Regular Entry Deadline: April 5, 2016
Extended Entry Deadline: April 12, 2016 (for an additional fee)
Artists will be notified of acceptance by: June 3, 2016
For selected works, drop-off / shipping arrival: July 26 & 27, 2016

ACCEPTED ARTWORK
For accepted works, drop-off / shipping arrival: July 27 & 28, 2016
If accepted, artists must ship the selected artwork via FedEx or UPS per East End Arts outlined shipping instructions, or artists can drop-off their work in person on the designated dates. Failure to do so will prevent inclusion in the show.

AWARDS
'Best in Show' winner will receive a seven-day stay in East End Arts' Artist Residence near Hamptons' museums and galleries, plus $1,000 and inclusion in a group show at The Peter Marcelle Project, art gallery in Southampton NY. Winner will also receive 100 postcards announcing the show which will feature the image of her/his artwork.
 
---
ABOUT THE JURORS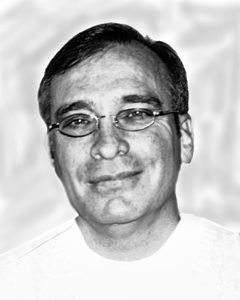 THE GALLERIST: Peter J. Marcelle
Director, Gerald Peters Gallery in New York & Santa Fe
Owner, The Peter Marcelle Project in Southampton, NY
Co-Juror for National Shows: The Galleriest, The Artist, The Critic, & The Kid (2016); The Figure (2015); The Creative Process (2014); H2O (2013); Joy (2012)
Peter Marcelle is the Director of the Gerald Peters Gallery New York City (24 East 78th Street) and Sante Fe, NM, and owner of The Peter Marcelle Project in Southampton, NY. Marcelle brokered the multimillion dollar sale of Andrew Wyeth's 'Helga' portraits and has a vast Wyeth collection of his own. Besides Wyeth, Peter represents many important contemporary artists.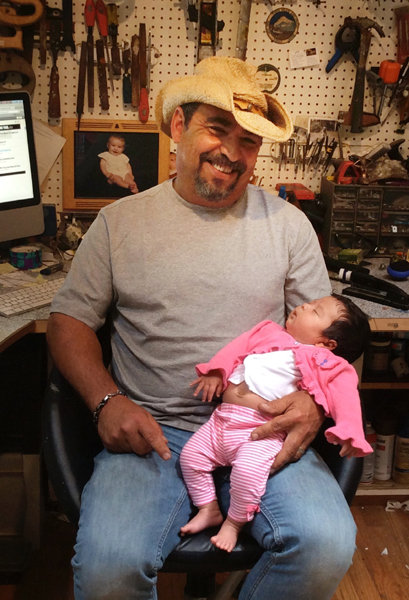 THE ARTIST: Eric Ernst
Internationally renowned artist and columnist
Co-Juror for the 2016 National Show
Eric Ernst was born in Norwalk, Connecticut in 1956 into a family of some notoriety in the art world. Originally intent on avoiding any direct involvement in the arts himself, he graduated from George Washington University with a B.A. in Japanese Studies followed by an all-but-completed M.A. in the same subject from the University of Michigan (to this day he insists the actual writing of the master's thesis should just be considered a minor formality).
In between these academic respites, he lived in Japan working as an apprentice to a Japanese woodblock artist, studied Zen meditation, and was employed as a disc jockey at a Tokyo radio station under the pseudonym of "Reckless Eric, The Mad Artist of the Airwaves". More importantly, his studies there were to later imbue his work with varied elements of Japanese and Oriental aesthetics in terms of coloration and concepts of rhythm and asymmetry in design.
Further incorporating aspects highlighting the geometric purity of the Russian avant-garde and the later Bauhaus artists, he was also influenced by his father, Jimmy Ernst's, approach to crisp, linear compositional structure. In addition, the works are also inspired by aspects of harmony and movement drawn from disparate musical sources such as Thelonious Monk, Miles Davis, Igor Stravinsky, and Frank Zappa.
Structurally arranging the works to be viewed as small scale architectonic spaces, Ernst recently has begun incorporating elements of representational imagery into his constructions. These serve to create an interaction of forms, shapes, and colors that, mixed with musical and harmonic elements, conjure a more immediate narrative, and strive to transcend the limits of pure geometric abstraction.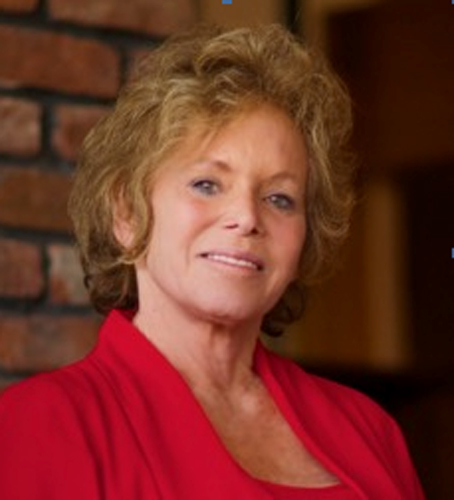 THE CRITIC: Joyce Beckenstein
Published art critique for the New York Times,
contributing editor to dozens of art periodicals
Co-Juror for the 2016 National Show
Joyce Beckenstein is an art historian and arts writer living in Mattituck, NY and New York City. She writes for the New York Times, is a contributing editor to Sculpture Magazine, contributes regularly to Woman's Art Journal and The Brooklyn Rail, and has also written for numerous other publications including Raw Vision, Surface/Design, Museum Views, Orientations and Art Asia Pacific magazines.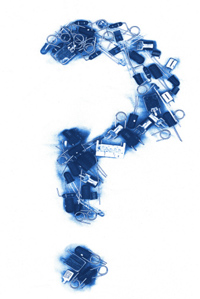 THE KID
A 12-year-old kid chosen by lottery




---


Programs of the East End Arts Gallery are made possible with public funding provided by the New York State Council of the Arts, Suffolk County, County Executive Steve Bellone, and the Town of Riverhead.