CURRENT EXHIBIT
Jane Breskin Zalben & William Dodge
February 2 - May 2, 2018
Hours: Wednesday through Sunday, 11:30 AM - 9:30 PM, during lunch and dinner service
Artists Reception: Sunday, March 4, 2018, 3:00 - 5:00 PM
Meet the artists and see their wonderful work.
The public is welcome, admission free.
Featuring local wines and artisanal cheeses, served by the Jamesport Manor Inn.
The Jamesport Manor Inn offers a Prix Fixe dinner immediately following the reception for $27.95 per person.
ABOUT THE ARTISTS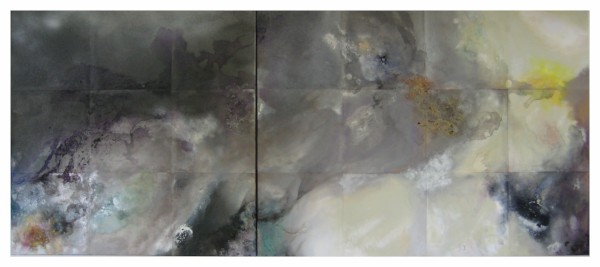 Jane Breskin Zalben went to the High School of Music & Art, received a BA in art Queens College, and went on to study at the Pratt Graphics Center. She has created more than fifty award-winning children's books. Her book, Mousterpiece: a guide to modern art was on the "Calling Caldecott" list. Ms. Zalben taught illustration, design, and writing at the School of Visual Arts for eighteen years, and has led numerous residencies at Vassar, Hofstra, Rice, the Barnes Foundation, Crystal Bridges, and shown at the Heckscher Museum, Museum of Tolerance, the Met, the Morgan Library. Some of the artists she studied art with in college were Herb Aach, John Ferren, Marvin Bileck, Robert Birmelin, and Richard Serra. Her website is: janebreskinzalben.com.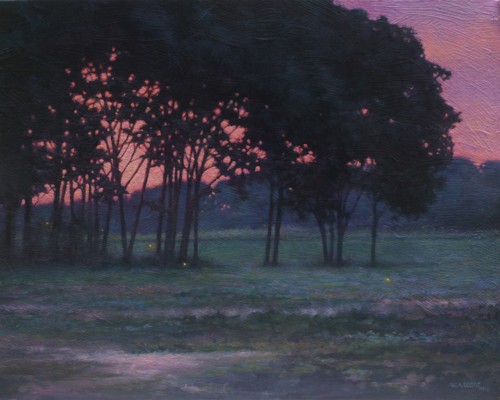 Bill Dodge grew up, and continues to live, on Long Island where he has been inspired by its natural beauty.  He believes each of his paintings has a story to tell and a connection to make.  They are efforts to share an experience, an emotion, a memory of a place and time.  His philosophy, that technical excellence will liberate the imagination, and his training have given him the tools to express the ideas and scenes that have interested him throughout his years as a fine artist, illustrator and teacher.
In a career spanning more than thirty years, Bill has created artwork for all the major publishers in New York, as well as a wide variety of private commissions ranging from murals to portraits.  As an Associate Professor in the Visual Communications Department at Farmingdale State College, he is dedicated to passing on the time honored traditional methods of drawing and painting to a new generation.
---


Exhibits at the Rosalie Dimon Gallery are a joint effort by East End Arts and the Jamesport Manor Inn to introduce exceptional artists and their work to the East End communities. This program is made possible with public funding provided by Suffolk County.


For more information and to purchase work, contact Jane Kirkwood, East End Arts Gallery Director: 631-727-0900 or gallery@eastendarts.org