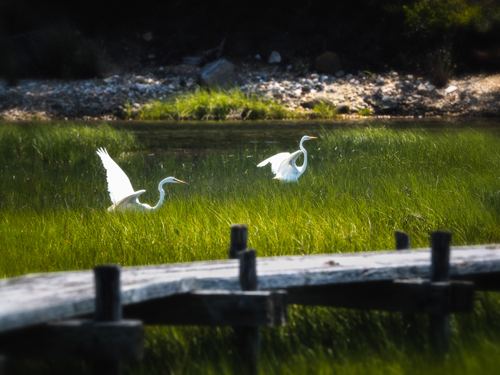 News Release
FOR IMMEDIATE RELEASE
Press contact: Stephanie Israel
631-727-0900
sisrael@eastendarts.org
Images available upon request
New Art Exhibition Featuring Photographer
ANTHONY GRAZIANO
At Riverhead Town Hall Gallery
Exhibition starting June 2, 2016
Presented by East End Arts
(RIVERHEAD, NY, May 27, 2016) –– East End Arts is pleased to announce a new art exhibit at the Riverhead Town Hall Gallery featuring photography by Anthony Graziano of Ridge, NY. The exhibition will open on Thursday, June 2, 2016 and will run through August 31, 2016, and can be visited during Town Hall open office hours: Mondays through Fridays, 9:00 AM to 4:00 PM. Riverhead Town Hall is located at 200 Howell Avenue, Riverhead, NY (corner of Howell and East Main Street; 631-727-3200). The public is welcome; admission is free. All exhibited work is for sale. To purchase, contact East End Arts at 631-727-0900.
For more information, visit http://www.eastendarts.org/gallery/off-site/riverhead-town-hall.html.
Anthony Graziano is a gifted photographer who resides on the East End of Long Island. He has photographed nature for more than 20 years and contributes both his time and work in support of local animal rescue and conservation organizations such as the Long Island chapter of The Nature Conservancy. He is an advocate for preservation and believes that our bonds to the natural world are instinctual and that we are drawn to nature as a refuge and as a means of spiritual renewal. His hope is that his work helps to create greater awareness of the natural beauty that surrounds us and stimulates increased involvement in the protection of our fragile environment and the wildlife that depends on it.
As an artist, Anthony's vision flows from what is perceived to what is felt and finally, to what is seen (mind, heart, eye) and his photographic approach often involves spending extended periods of time within a location to experience it's unique energy before raising his camera to capture a single photo. The resulting imagery is striking in its simultaneous ability to be both emotionally calming and visually stimulating. The vibrant color palette, layering and creative use of light are arresting and combine to convey a true sense of serenity. Anthony's artistic vision and creative approach succeed in the very rare quality of capturing a true sense of time and place that draw us into his images allowing the viewer to "experience" the beauty of the natural world.
The Riverhead Town Hall art exhibits are a collaborative effort on the part of East End Arts and the Township of Riverhead to support local artists and introduce their works to the community.
For more information contact Jane Kirkwood, East End Arts Gallery Director: 631-727-0900 or gallery@eastendarts.org.
# # #
East End Arts, established in 1972, is an award-winning 501(c)3 not-for-profit arts organization, and operates a School of the Arts, an Art Gallery, and presents a variety of events and programs to promote the arts year-round. Proceeds from all events, sales, classes, donations, and memberships benefit the mission and commitment to building and enriching our community through the arts by way of education, support, advocacy, and inspiration.