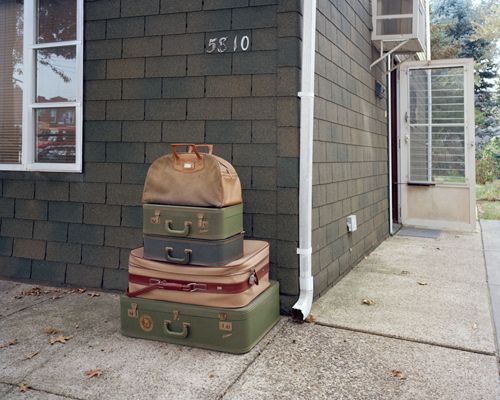 News Release
FOR IMMEDIATE RELEASE
Press contact: Stephanie Israel
631-727-0900
sisrael@eastendarts.org
Images available upon request
INHERITANCE
Photographs by Andrea Tese
Artist Talk & Reception: Saturday, July 16
At the Greenport Theater
Presented by East End Arts
(RIVERHEAD, NY, June 28, 2016) –– East End Arts is pleased to announce the Artist Talk and Reception for the special new art exhibition at the Greenport Theater featuring photographs by Andrea Tese: Inheritance. An Artist Talk and Reception will be held on Saturday, July 16, 2016. The artist talk will be held from 5:00 to 6:00 PM and the reception will follow, from 6:00 to 7:30 PM. The public is welcome to this free event, to meet the artist and learn about her process and inspiration. The Greenport Theater is located at 211 Front Street in Greenport, NY. This art exhibit began on Friday, June 24 and will be on display in the Greenport Theater through September 7, 2016, and can be visited during theater hours. All exhibited work is for sale. To purchase, contact East End Arts at 631-727-0900. For more information, visit
https://eastendartsorg.presencehost.net/calendar/events.html/event/2016/07/16/artist-talk-reception-inheritance-photographs-by-andrea-tese/126972.
Photographer Andrea Tese comments on this body of work: "The process of arranging the objects and creating tableaus within the various spaces of my grandparents' house is soothing. I can approach the process of disassembling a lifetime systematically… I can create something from this destruction of attachment… give these objects new life."
Andrea Tese is a New York based photographer whose practice focuses on legacy and impermanence. Her work creates new histories through the manipulation and documentation of her chosen surroundings. Facilitated by the perceived "truth" of photography, Tese records her constructed scenes, giving them the quality of an uncanny document. Through this constructed stage, Tese plays her dual roles of documentarian and storyteller, creating permanence through her process and photographic document. For more information, visit andreatese.com.
East End Arts thanks Josh Sapan and the Greenport Theater for providing the exhibition space.
For more information contact Diane Giardi, East End Arts Education Director: 631-369-2171 or dgiardi@eastendarts.org.
# # #
East End Arts, established in 1972, is a 501(c)3 not-for-profit arts organization, and operates a School of the Arts, an Art Gallery, and presents a variety of events and programs to promote the arts year-round. Proceeds from all events, sales, classes, donations, and memberships benefit the mission and commitment to building and enriching our community through the arts by way of education, support, advocacy, and inspiration.