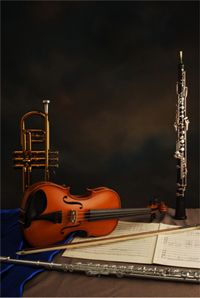 News Release
FOR IMMEDIATE RELEASE
Press contact: Stephanie Israel
631-727-0900
sisrael@eastendarts.org
Images available upon request
East End Arts Presents
Blooming Artists Concert
Sunday, April 2, 2:00 PM, FREE
At Mattituck-Laurel Library, Hosted by North Fork Reform Synagogue
(RIVERHEAD, NY, March 16, 2017) – East End Arts is excited to announce their Blooming Artists Concert taking place on Sunday, April 2, 2017 at 2:00 PM at Mattituck-Laurel Library, hosted by North Fork Reform Synagogue. The public is invited to attend this free concert, which will showcase musical selections performed by some of the East End Arts School's talented students and ensembles:
• East End Arts Chamber Ensemble, accompanied by instructor and cellist Jeannie Woelker
• Kieran Ameres on cello
• Ben Eager on violin
• Julia Gimenez on piano
• Katerina Reich on piano
• Fallon Spellman on cello
For more information, visit
https://eastendartsorg.presencehost.net/calendar/events.html/event/2017/04/02/blooming-artists-concert/155731 or contact the East End Arts School at 631-369-2171.
# # #
East End Arts, established in 1972, is a 501(c)3 not-for-profit arts organization, and operates a School of the Arts, an Art Gallery, and presents a variety of events and programs to promote the arts year-round. Proceeds from all events, sales, classes, donations, and memberships benefit the mission and commitment to building and enriching our community through the arts by way of education, support, advocacy, and inspiration.