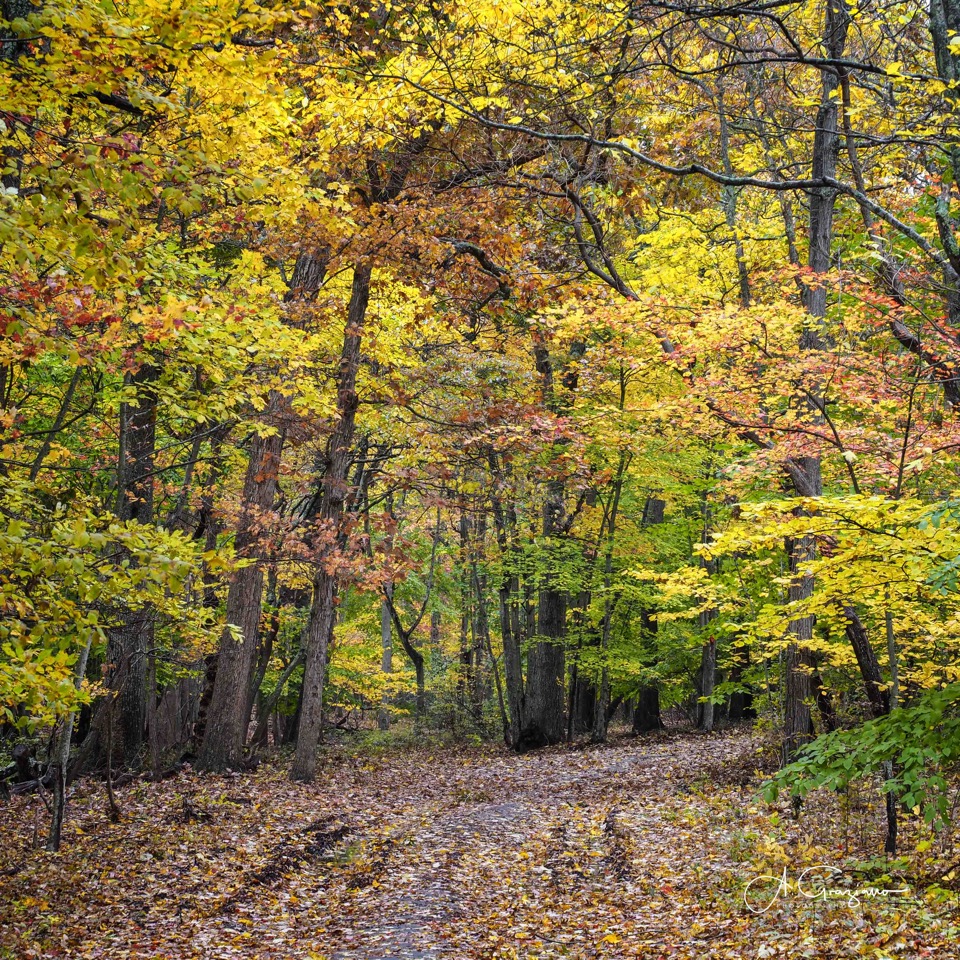 EEA is offering our Member Artists an opportunity to be a part of our first annual "Art on the Lawn" artist showcase on Saturday, October 19th, 2019 from 10 am to 6 pm. (Rain Date October 26th). This is another great opportunity for our artists! We are opening the green area at EEA and will provide space for up to 36 artists to display and sell their art. This showcase will extend the success we had using our property during Alive on 25 festival into the fall season.
· Participation will be on a first come first serve basis and limited to 36 spaces
· Please respond by September 23rd to reserve your spot
· Artist must supply their own canopy, tables, racks, etc. for their displays
· Artists are expected to sell only their own Art work
· Set up will start at 8am on Saturday, October 19th
· Participation fee is $50.00
· Sales commission to EEA will be the standard 30%
· Refunds will not be provided after sign up
This will be a great showcase for your work! With your help this could become a yearly event! If you have any questions or require more information please send me a note or give us a call.