Membership Meeting & Workshop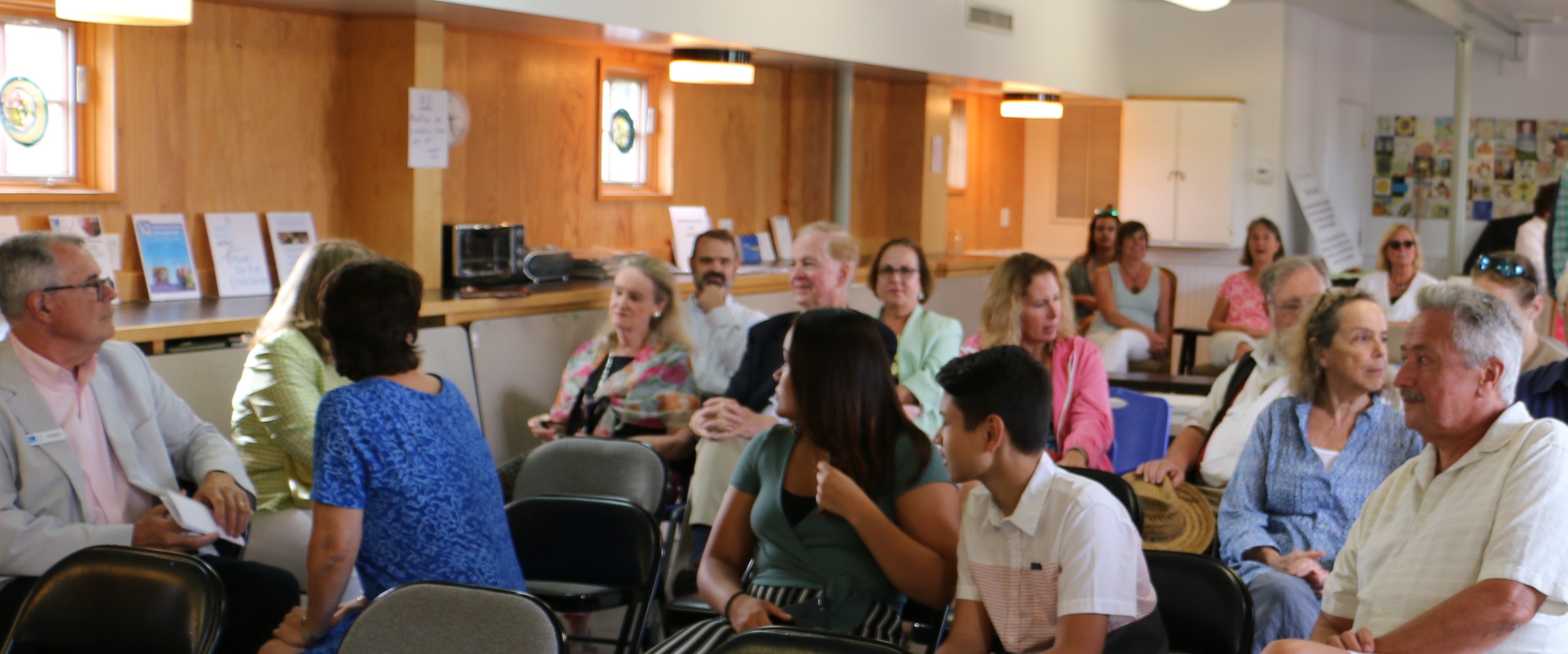 We want to hear from our members!
Join us at our next meeting.
Come meet Diane Giardi, Our Education Director at East End Arts and learn about our wonderful arts class offerings at the East End Arts School this Fall. Also attending will be art school teachers, Laura Stroh, Tina Folks, Monica Ray, and Beth Nehls to discuss their upcoming classes.
Don't miss out on the giveaways...
Blick Art Materials has generously donated a package of giveaways and coupons for our members.
For more information, email info@eastendarts.org. Join us! This free event is open to all members of East End Arts.
Advance RSVP is requested for this free event. Please click button above to RSVP.