Adult Class: The Photographic Image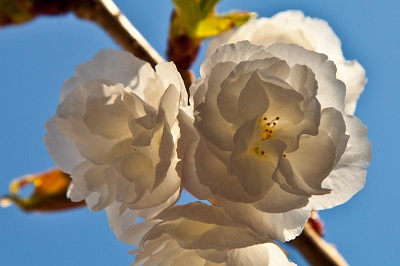 Instructor: Miranda Gatewood
A multi-level digital photography course that's fun for novices and challenging, too. Any camera is welcome, even mobile devices. The class involves participation, discussion, critique, a bit of the history of art, visual presentations and an onscreen show of student work. We will learn the rules, then break them to make beautiful images and apply fun, new techniques unique to photography.
Cost per session: $250 EEA members / $300 non-member *
SESSION I: TUESDAYS, October 10, 17, 24, 31, November 7, 5:00 – 7:30 PM (5 classes)
SESSION II: TUESDAYS, January 2, 9, 16, 23, 30, 5:00 – 7:30 PM (5 classes)
SESSION III: TUESDAYS, March 6, 13, 20, 27, April 10, (no 4/3), 5:00 – 7:30 PM (5 classes)
*Asterisk applies to courses that require an additional materials fee paid to the instructor. Please call to find out materials fee amounts for the courses you are interested in.
Advance registration required:
To start registering for classes online at the discounted member rates, click the above link to begin registering for classes and be sure to add your membership level when checking out.
If already a member and new to online class registration, please call 631-369-2171 to confirm your online account is set-up to register at the discounted member rates.