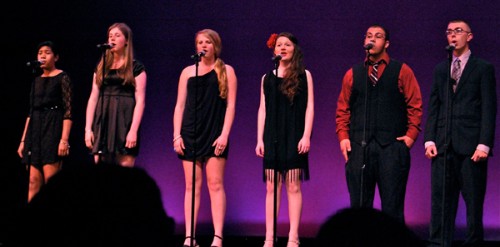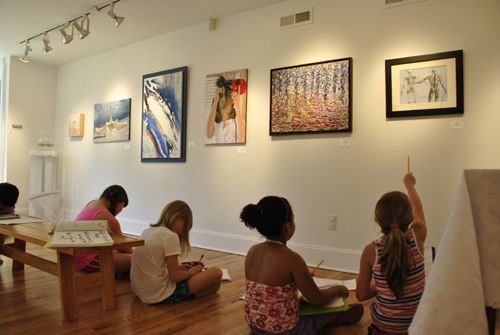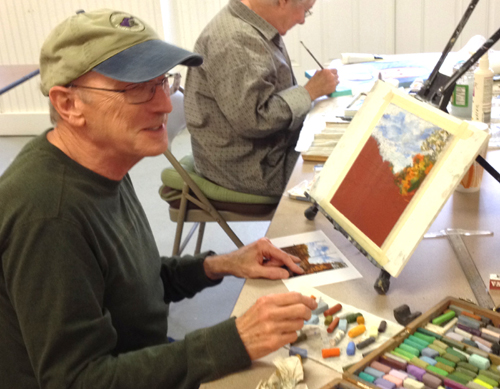 East End Arts depends on your annual support to continue to provide leadership for the cultural development of the five East End towns and to celebrate and serve our diverse community of visual artists, musicians, poets, writers and theatrical performers – both emerging and accomplished – through exhibitions, performances, education, and events.
Honoraria or Memorial Gifts
Your 100% tax-deductible gift can be used to honor or memorialize a special person.
Matching Gifts
If your company has a matching gift program, your gift can be generously increased in support of our mission.
Monthly Donations
Your sustaining gift will provide East End Arts with income that we can count on each month.
Planned Giving
Please contact the Development Office at 631-727-0900 x303 if you are interested in finding out more about our planned giving options, including bequests and living trusts, beneficiary designations and account designations from assets such as cash, appreciated securities, retirement plans, life insurance and real estate.
DONATE TODAY!