Carol Saft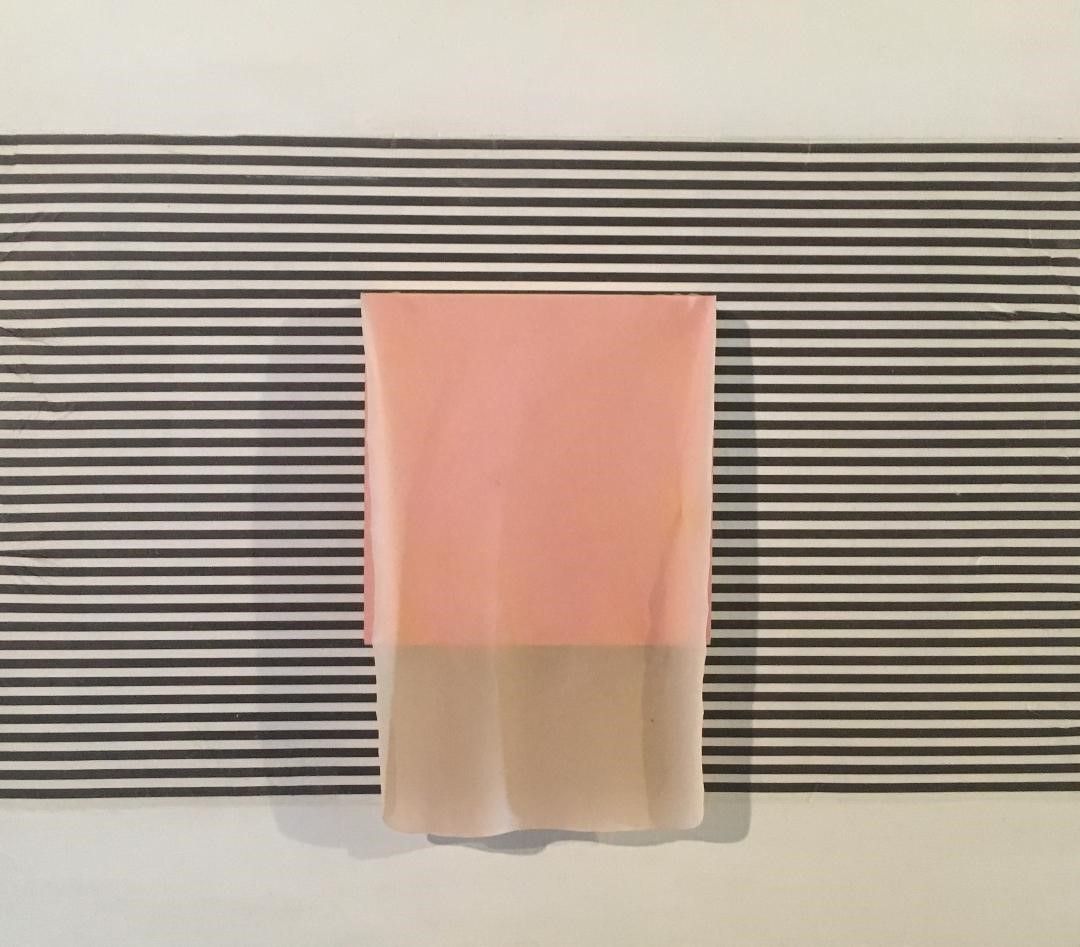 Afternoon at Sephora, 2017
Sephora wrapping paper laminated to wood panel, latex dental dam, 17 x 20 x 2 in

Carol Saft is an artist, filmmaker, and activist. She is widely known for her documentary short films about New York artists and her experimental video series, "My Brother Todd." As a sculptor, she infuses objects with vulnerability and agitation. On Long Island, Saft's sculpture installations have been presented at the Nassau County Museum of Fine Arts, the Islip Art Museum, the Guild Hall, and the Parrish Art Museum. This spring her solo show of figurative bronze sculptures, "Fallen Men" was presented at Lesley Heller Fine Arts in New York City. As a filmmaker, she is attracted to edgy people with a story to tell. Her videos have been shown nationally and internationally at film festivals, museums, and galleries. Her screenings include; The Smithsonian Institute, Aurora Picture Show, the United Nations World Conference, the Ronald Feldman Gallery, the Parrish Art Museum, Pierogi Gallery, Diverse Works, and CableVision's 28sec project.
Saft fabricates her sculpture in East Moriches, and produces video in New York City. She was born in Newark, NJ, attended the Pratt Institute New Forms program, and received a full fellowship to complete her MFA at S.U.N.Y Purchase. 
She has had grants from the New York State Council on the Arts, the International Film and Television Workshop, Cablevision Systems, and a New York Foundation for the Arts exhibition grant among others. Saft has had several residencies namely at the Cooper Union Summer Residency and the Merritt Island Invitational. Her work has been reviewed in The New Yorker, New York Newsday, The New York Times, The Berkeley Press, Chelsea Now, The Southampton Press, The East Hampton Star, and for the most recent review, visit twocoatsofpaint.com and search Carol Saft.
For more info on Carol Saft, visit carolsaft.com and lesleyheller.com/artists/carol-saft