FRANKIE SAYS...
September 6 - October 13
Friday and Saturday
4 p.m. - 9 p.m.
Featuring photographic NYC street scenes by:
Frankie Neptune
including seminal 1970s & 1980s NYC Punk Rock Era club videos and well-known artist interviews by:
Paul Tschinkel
Artist Interviews by Paul Tschinkel include; Forrest "Frosty"Myers, Alan Vega/Suicide, Joan Semmel, Alice Neel, Duane Hanson, John De Andrea, Ivan Karp, Elizabeth Murray, Robert Longo, Jeff Koons, Colette The Artist, Cindy Sherman, Robert Mapplethorpe, Laurie Anderson, Julian Schnabel, Lee Krasner, Malcom Morley, Mark Kostabi, Jack Goldstein, Kenny Scharf, Chuck Close, Eric Fischl, KiKi Smith, Max & Joyce Kozloff, Jean-Michel Basquiat, Walter Robinson, Frankie Neptune's interview with Stiv Bators, and a 90 minute tape of 3 to 5 minute excerpts from Art/New York Tapes that was featured during the Summer of 2018 at Gucci on Wooster Street and in Fall 2018 at the Guggenheim.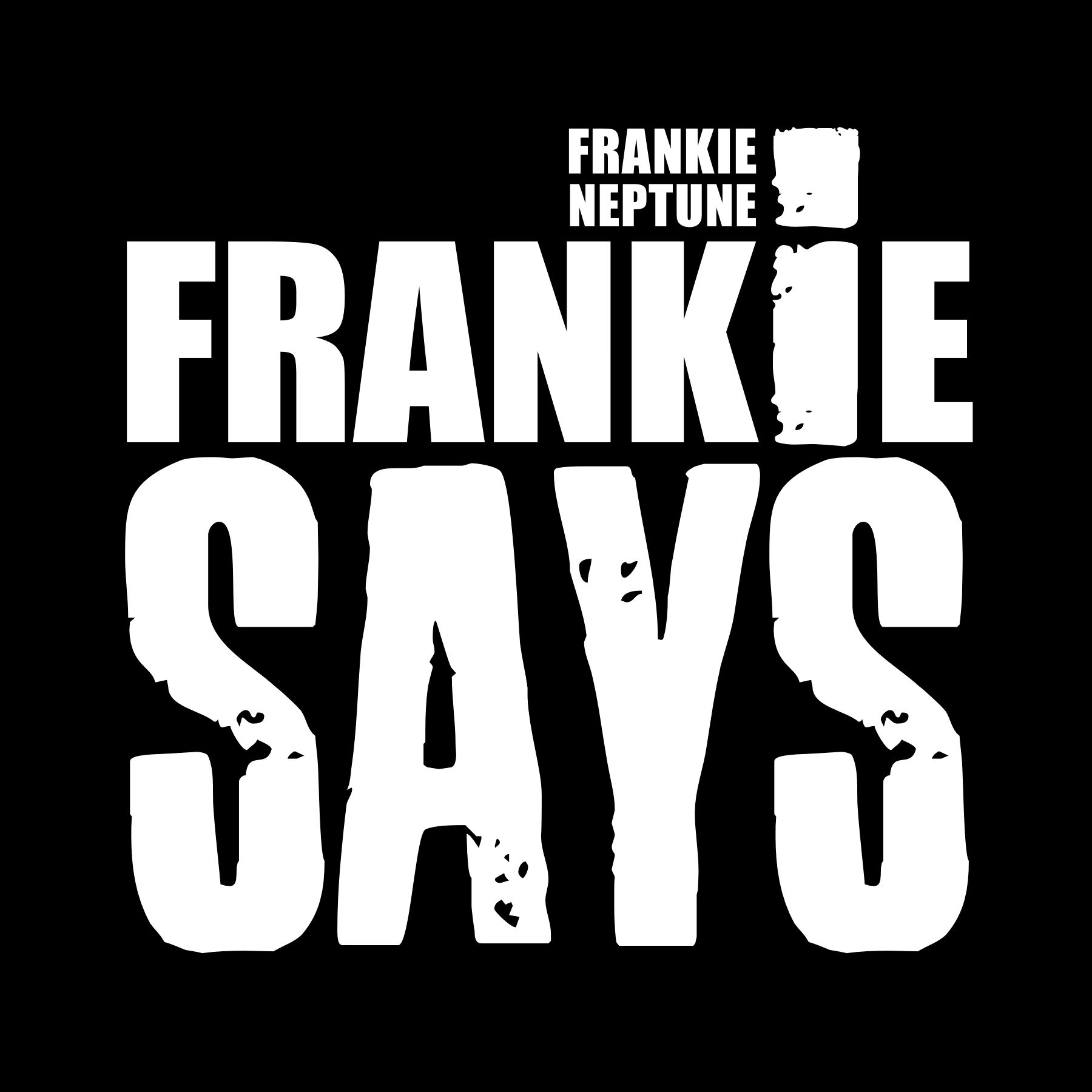 ---
Artists Talk
with
Frankie Neptune and Paul Tschinkel 
Friday, October 4
6 p.m. - 9 p.m.
East End Arts Gallery
133 East Main Street, Riverhead
East End Arts proudly announces another artists talk! Come and meet and greet with the artists from the "Frankie Says" exhibition with Frankie Neptune and Paul Tschinkel via Skype from New York City. The discussion will be moderated by art historian, curator, and painter, Franklin Hill Perrell.
Franklin will discuss Paul's unique connection with the many influential artists he has interviewed of early SoHo for his historic video series "SOHO STORIES."
Advanced registration is required for this FREE event. Please CLICK HERE to register.
---
Don't miss this five-week show that's sure to evoke emotion in a combination of ways that are guaranteed to leave you thinking about it for years to come!
---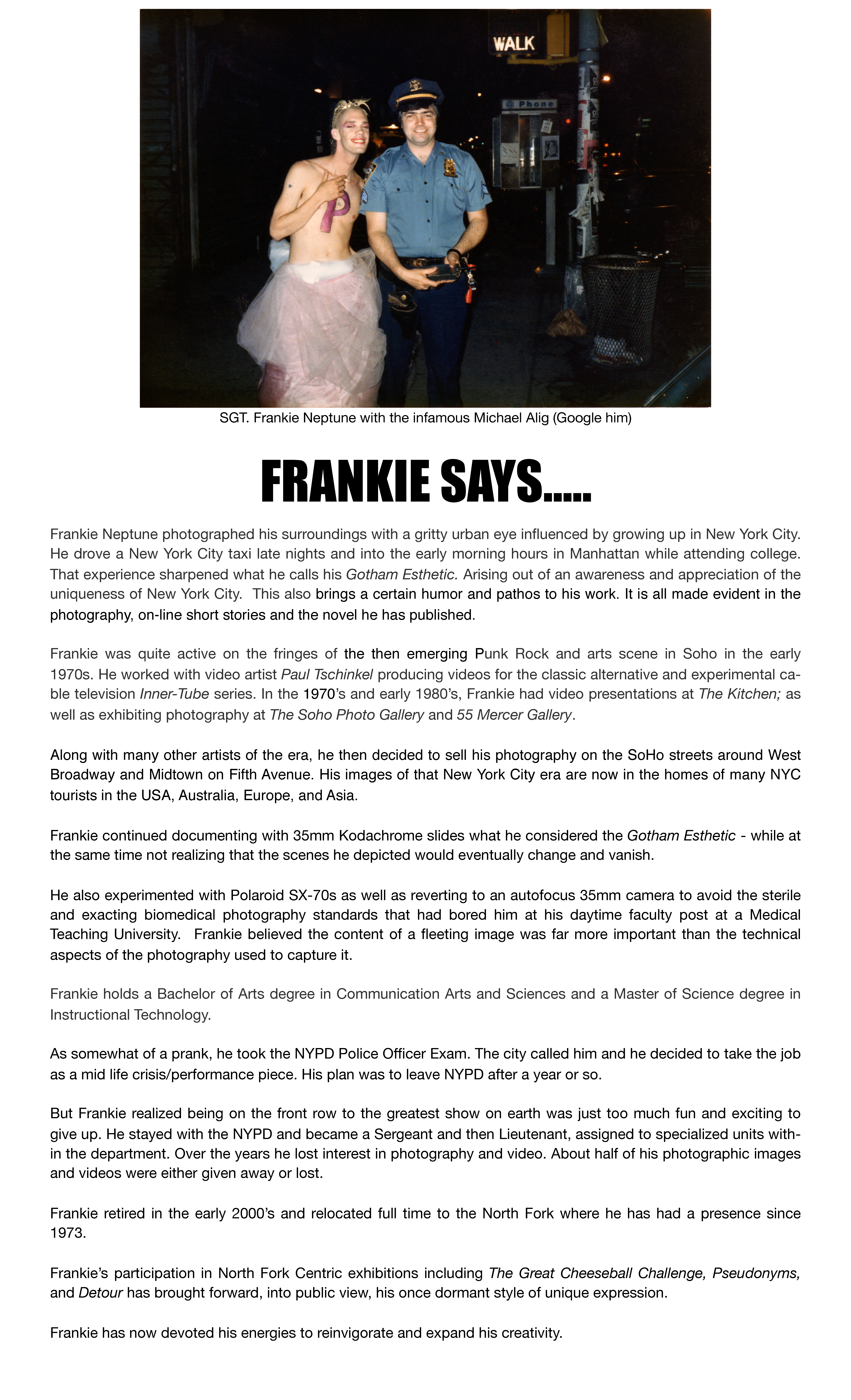 ---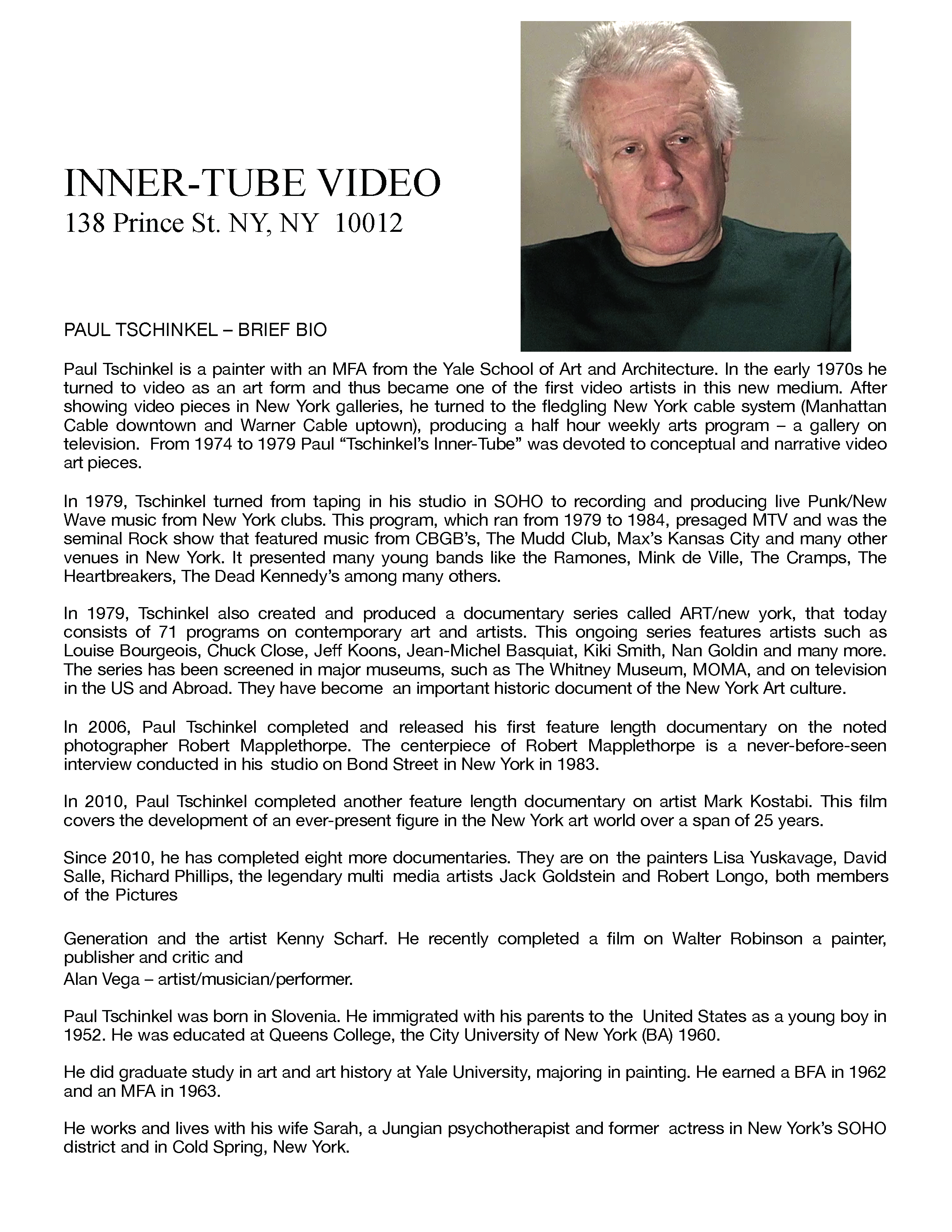 ---