Linda Prentiss
September 6 - October 20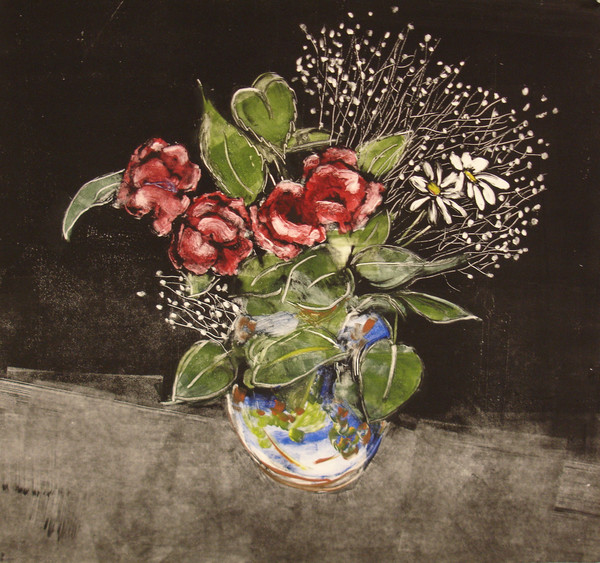 Artist Statement
My work represents an individual reaction to the world around me, including nature, people and our constructed environment. I work with the creative process as a way to get to truth and beauty, and as a means of communication that can heal, uplift, and transform the viewer. I am concerned with the formal elements and principles of design. While much of my work is based on observation, I also use abstraction as an exploration of color, texture and form. My work includes most two-dimensional media, including painting and printmaking. Artists throughout history influence me, especially printmakers like Dürer and Rembrandt. With the printmaking tradition, I strive to make work that is democratic, affordable and accessible.
Click here to view & purchase artwork at SHOPeea>>
The Riverhead Town Hall art exhibits are a collaborative effort on the part of East End Arts and the Township of Riverhead to support local artists and introduce their works to the community. The public is welcome; admission is free.
Always open to the public.
HOURS: Mondays - Fridays, 9:00 AM - 4:00 PM
LOCATION: Riverhead Town Hall, 200 Howell Avenue, on the corner of Howell and East Main Street, Riverhead, NY
PHONE: 631-727-3200
For more information and to purchase artwork, contact East End Arts: 631-727-0900 or info@eastendarts.org
Click here for information about past exhibits at the Riverhead Town Hall Gallery >>