Mary O'Connor
October 20 - December 1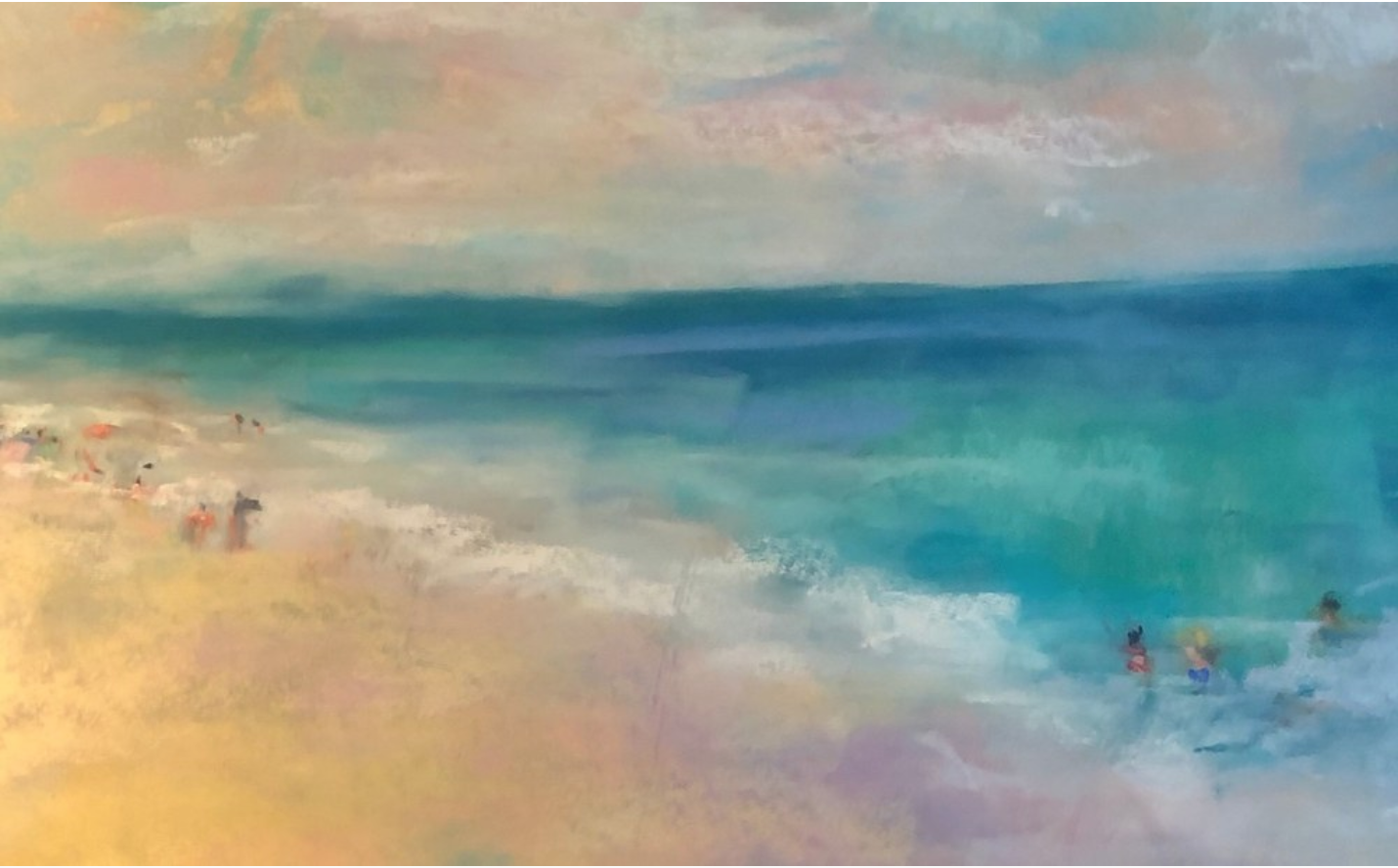 Artist Biography
Mary O'Connor is a local artist who mainly paints landscapes in an impressionistic style.   Her mediums of choice are pastel and watercolor.  Mary is an award winning artist and  is a member of numerous art groups.  She continues to study art, travel and exhibit her work.   Her time is mainly spent in her studio and painting on location. 
Click here to view & purchase artwork at SHOPeea>>
The Riverhead Town Hall art exhibits are a collaborative effort on the part of East End Arts and the Township of Riverhead to support local artists and introduce their works to the community. The public is welcome; admission is free.
Always open to the public.
HOURS: Mondays - Fridays, 9:00 AM - 4:00 PM
LOCATION: Riverhead Town Hall, 200 Howell Avenue, on the corner of Howell and East Main Street, Riverhead, NY
PHONE: 631-727-3200
For more information and to purchase artwork, contact East End Arts: 631-727-0900 or info@eastendarts.org
Click here for information about past exhibits at the Riverhead Town Hall Gallery >>