"Winter Fantasy"
February 8 – March 8, 2020
Saturdays 10 - 5
Sundays 12 - 3
---
Opening Reception: Saturday, February 8, 2020, 3 – 5 p.m.
2 Locations
East End Arts Main Gallery, 133 East Main St. Riverhead NY 11901
Peconic Crossing Gallery, 11 West Main St. Riverhead NY 11901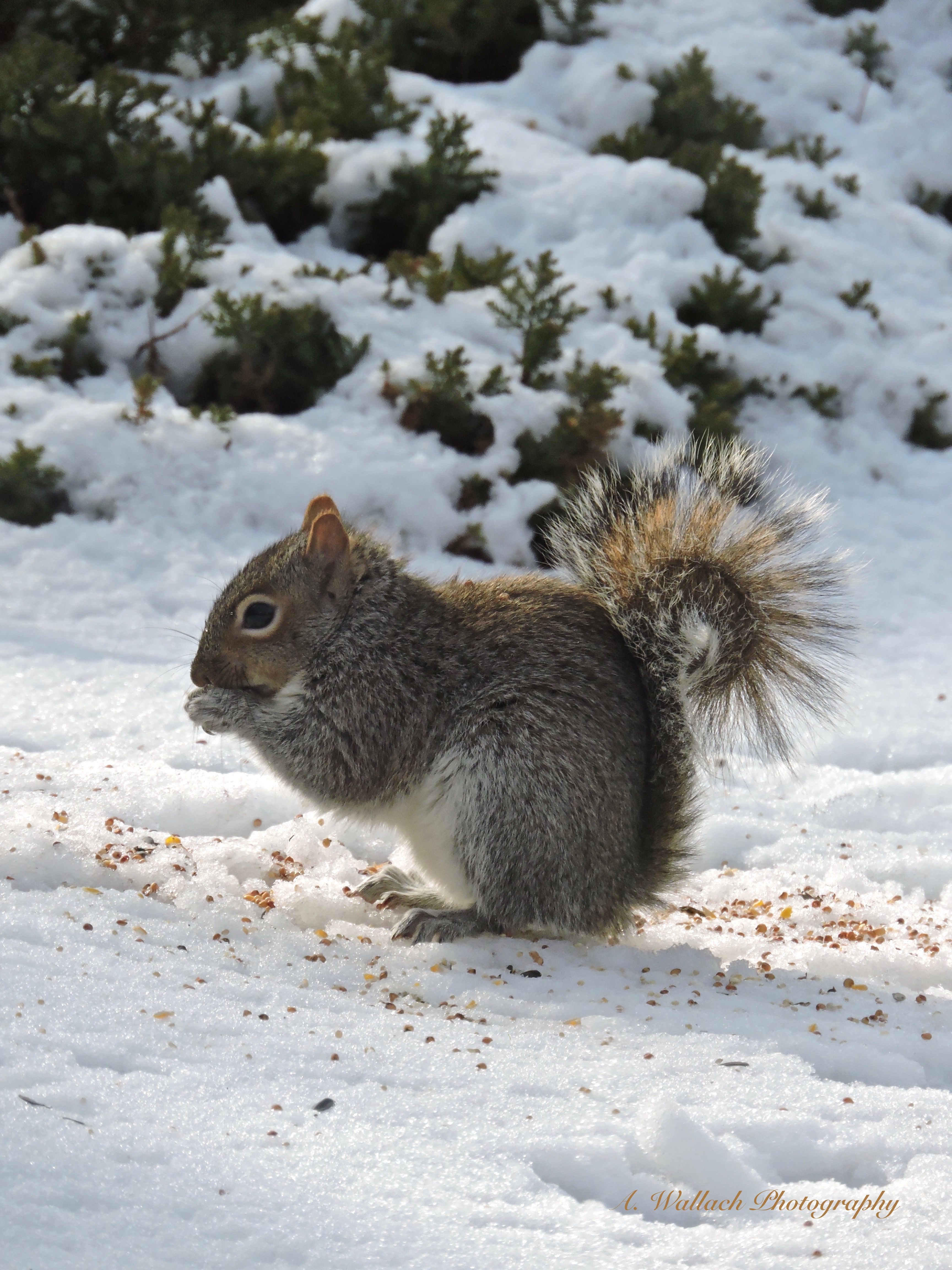 ---
Don't live close by? Not able to in and shop with us in person? No problem! Shop at our online store featuring the Gift of Art! Click HERE to view the online store. 
---
Exhibits at the Peconic Crossing Gallery are a joint effort by East End Arts and the Peconic Crossing Apartments to introduce exceptional artists and their work to the East End communities.
Peconic Crossing Gallery, 11 West Main Street, Riverhead