Encaustic Collage with Tom Brydelsky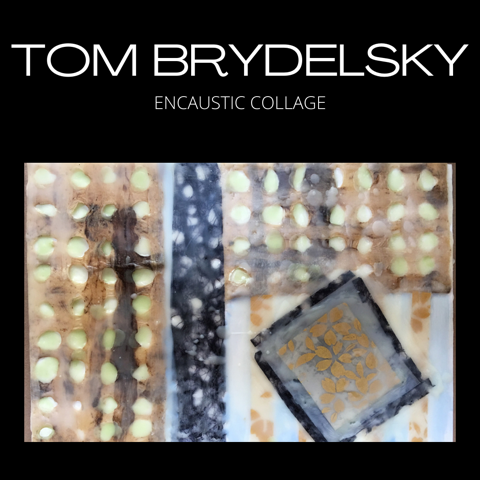 Encaustic Collage
with Tom Brydelsky
An introductory workshop in the ancient art of encaustic painting. Learn to create your own paint and explore various approaches to working with this unique medium. The instructor demonstrates a step-by-step approach to using encaustic with various collage materials to produce a unique work of art. Students with prior knowledge are welcome.
THURSDAY
March 4, 2021 - 4:00 to 6:00
(one session - 2 hours)
Cost
Members: $40.00
Non-members: $48.00
Please note: A $25 fee per student, per session is required to be paid directly to the instructor and covers encaustic paint, wooden panels and the use of brushes, heat guns and hot plates as well as various tools and materials.