Music Masters Jazz Concert with Kevin Kendrick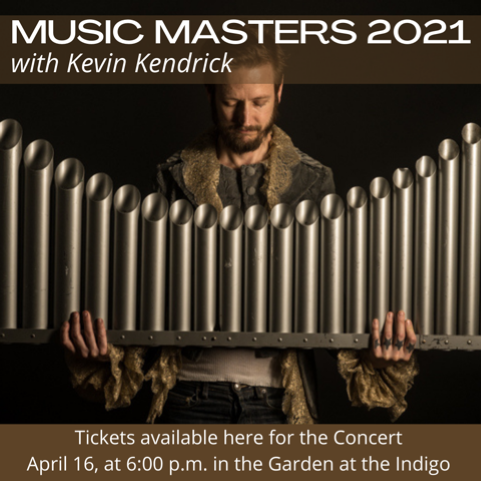 Join us for this incredible jazz concert, featuring talented local high school student musicians led by award winning professional jazz and rock musician, DJ, film and television composer, Kevin Kendrick!
You will be amazed! This concert is outdoors and open to the public with tickets available for purchase in advance or at the door. Advanced ticket purchases are highly recommended to guarantee seating. Space is limited. COVID guidelines will be followed. Doors open at 4:30, dinner served between 5:00 p.m. - 6:00 p.m., price-fixe menu will be available at seating for $29.00 per person, plus tax and gratuity to be payable to Bistro 72 at time of the concert. Concert begins promptly at 6:00 p.m..
Raindate: Saturday, April 17th, doors open at 2:30 p.m., price-fixe menu available before and after concert.
Concert begins at 3:00 p.m.
Concert tickets are on sale now! Doors open at 4:30 p.m.! Purchase a concert ticket for only $20.00! Click the "Buy Tickets Here" button above
CLICK HERE for more information about the Music Masters program >>