Upcoming Events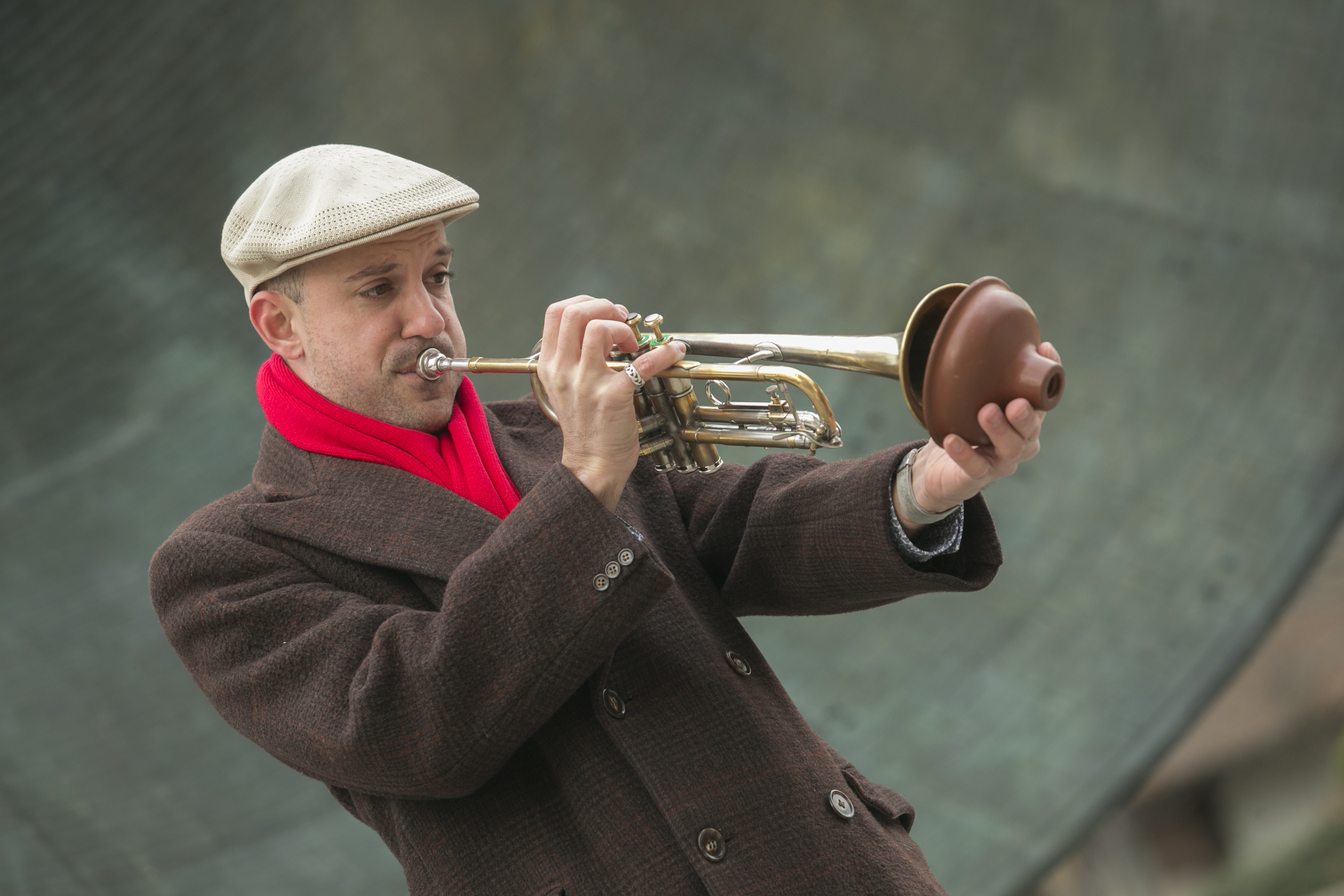 Join us for this incredible jazz concert, featuring talented local high school student musicians led by jazz historian, music educator, and trumpet player Dr. Thomas Manuel!
You will be amazed! This concert is open to the public. Doors open at 5:30, dinner served at 6 p.m. (optional add-on purchase), concert begins promptly at 7 p.m..
Concert tickets are on sale now! Doors open at 5:30 p.m.! Purchase a 3-course prix fixe meal with your concert ticket for only $55.00!
CLICK HERE for more information about the Music Masters program >>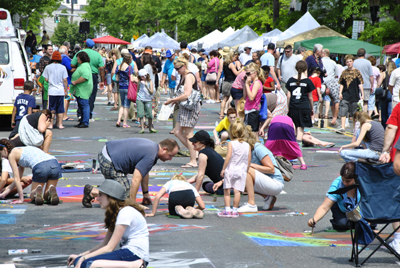 A Memorial Day Weekend tradition where families and friends enjoy the creative spirit together. Join all the artists, musicians, and lovers of the arts, young and old, who gather on the grounds of East End Arts and along the Peconic River for this day-long celebration of the arts, centering around the Street Painting Festival, fashioned after the Italian street painters "Il Madonnari", a street chalk art form dating back to the 16th century, as well as activities and entertainment for everyone. Street painting squares sponsored by businesses, families, and individuals are used as a canvas for inspirations in chalk.
Fun For The Whole Family
-Street Painting
-Crafts Fair
-Fine Arts Festival
-Live Music
-Drumming
-Dance
-Theatre
-Children's Activities & Family Fun
-Local Restaurants
For more information, contact East End Arts at 631-727-0900
---
Signature Programs & Events
click image for more info