Upcoming Events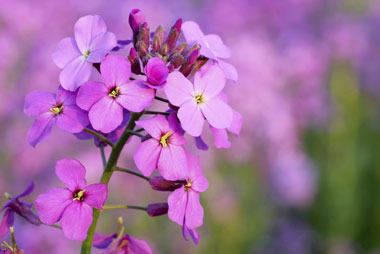 Join East End Arts School student string performers and poets Maggie Bloomfield, Susan Dingle and guest, for an afternoon of beautiful works on violin and cello along with selected poetry. Sounds and musing on Spring, nature, and awakening will greet your senses.
Free and open to the public. Donations toward music scholarships appreciated.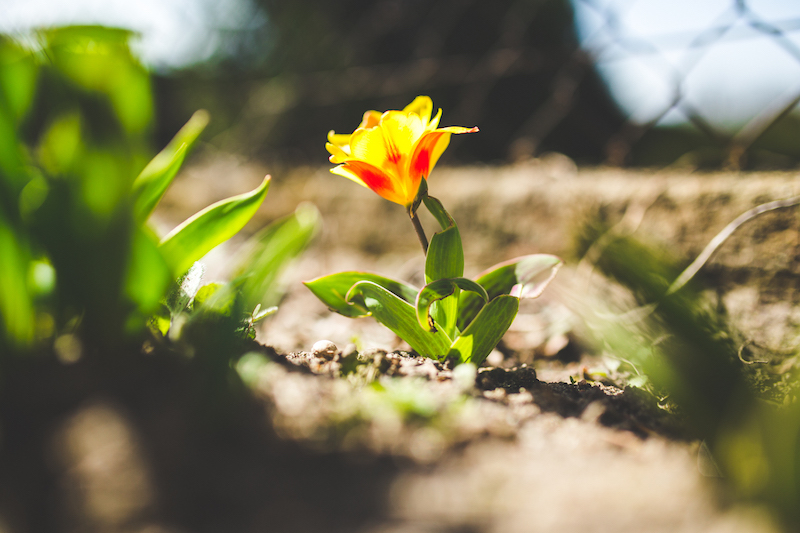 A selection of student works on strings, piano, saxophone and vocals, featuring:
● Anika Gott (violin, vocal)
● Franklin Mastrangelo (piano, vocal, saxophone)
● Fallon Spellman (cello)
Free admission, refreshments served.
---
Signature Programs & Events
click image for more info