DETOUR Luncheon & Gallery Talk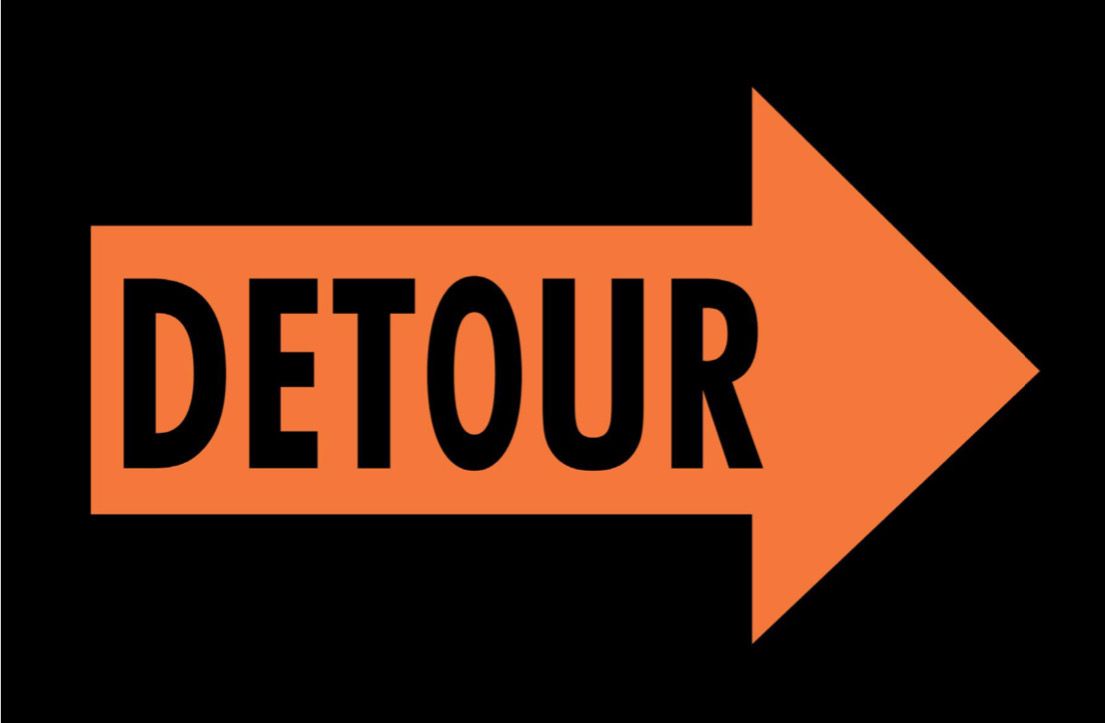 DETOUR Luncheon & Gallery Talk
JOIN US!
Panel Discussion
Please join us on Saturday, August 24th at 1pm for the DETOUR Luncheon and Gallery Talk honoring the works of Louise Crandell, Connie Fox, and Arden Scott.
Join us for an informal tour of the DETOUR exhibition at 133 E. Main Street with Franklin Hill Perrell, former chief curator for the Nassau County Museum of Art. Complimentary lunch will be served at 1:00PM, followed by a discussion moderated by Perrell with DETOUR artist Louise Crandell speaking about her work along with Joyce Beckenstein, art critic and writer. Joyce will talk about the work of Connie Fox and Arden Scott, both DETOUR artists who Beckenstein has known and written about for years. Amidst all of this, glimpses into the heart of art will most certainly be seen.
Most of the DETOUR artists will be in attendance, including; Meghan Boody, Stephen Capozzoli, Glen Hansen, Paton Miller, & Allan Wexler.
Detour, an exhibition of painting, photography, and sculpture by artists of the East End, is on view through August 25, 2019, at East End Arts, 133 Main Street and 11 W. Main Street, Riverhead, and at Glen Hanson Studio, 1560 Youngs Avenue, Southold.
Gallery hours: Thursday - Sunday, 11 a.m. to 5 p.m.
For more information, email info@eastendarts.org. This free event is open to the public and will be held at East End Arts -- 133 E. Main Street, Riverhead
Advance RSVP is requested for this free event. Limited Space Available. Please click button above to RSVP.