Frankie Says Artists Talk with Frankie Neptune & Paul Tschinkel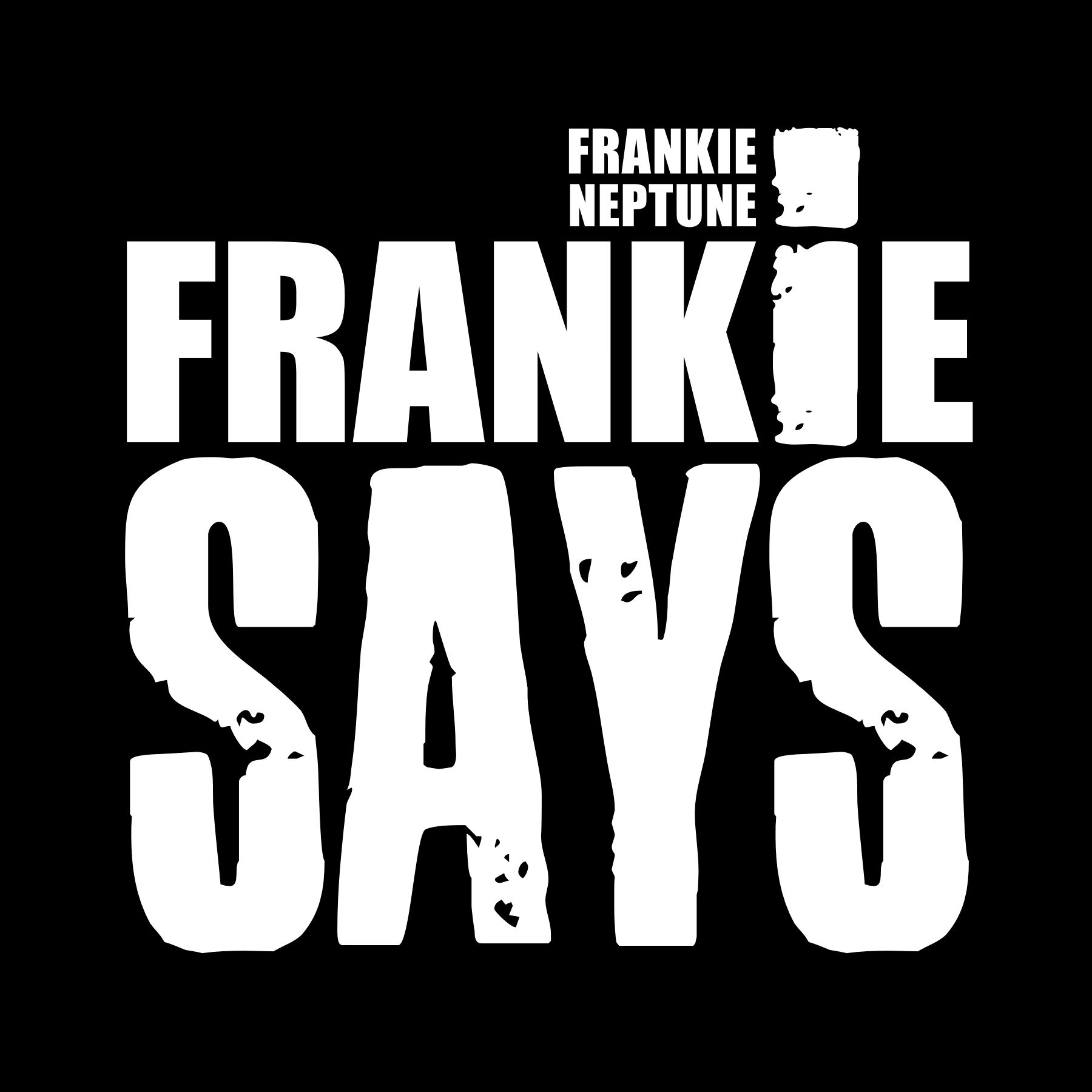 East End Arts proudly announces another artists talk! Come and meet and greet with the artists from the "Frankie Says" exhibition with Frankie Neptune and Paul Tschinkel via Skype from New York City. The discussion will be moderated by art historian, curator, and painter, Franklin Hill Perrell.
Franklin will discuss Paul's unique connection with the many influential artists he has interviewed of early SoHo for his historic video series "SOHO STORIES."
Registration is required for FREE this event.
This will be an event not to be missed!