American Idol Virtual Talent Show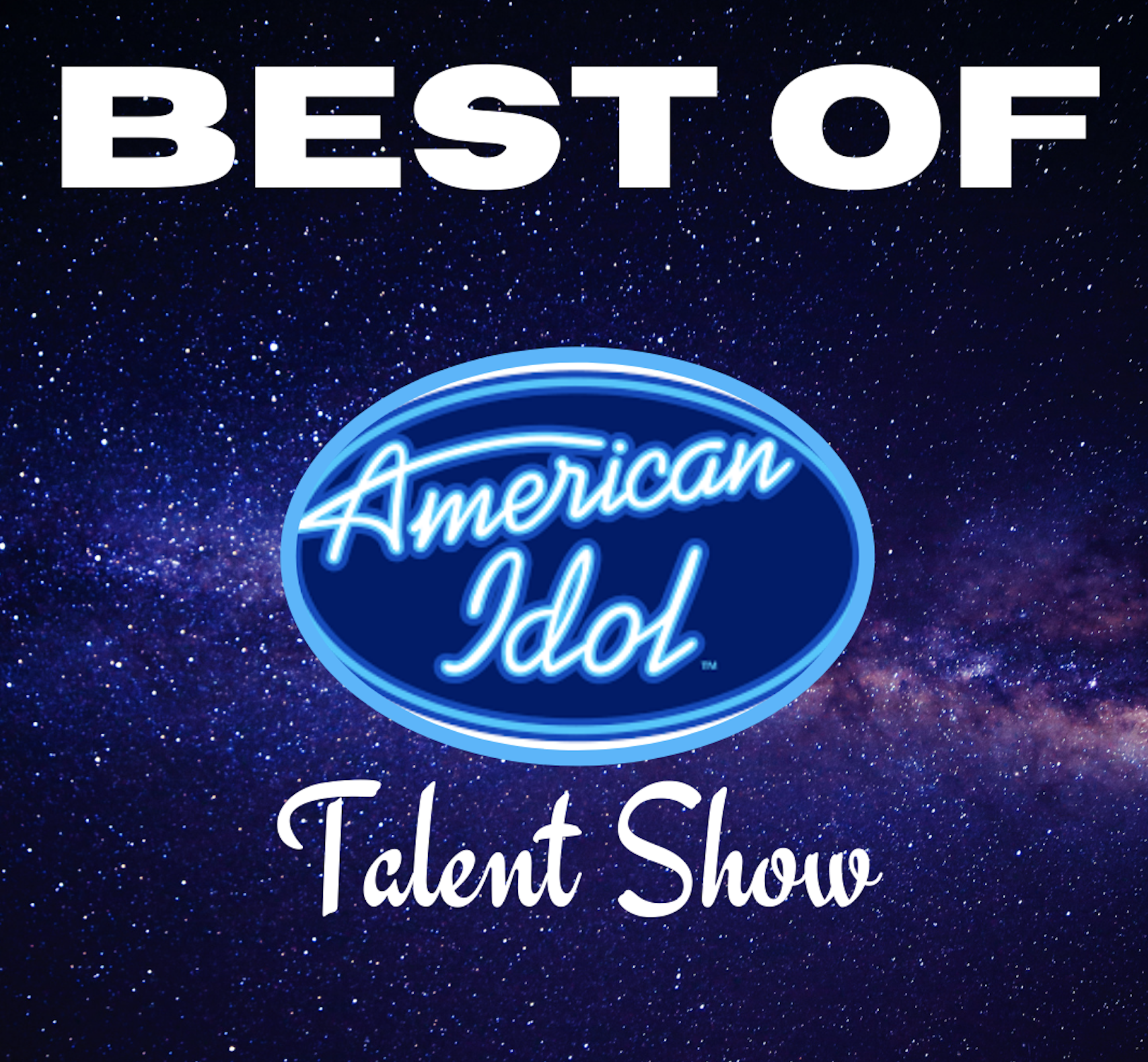 Here's your chance to showcase your talent in a virtual talent show with East End Arts. There are no registration or participation fees. You must complete the registration form below. Please be sure to submit the email address you would like to use for performances via zoom. We ask that you join at the start of the group you are participating in so that you do not disturb those that are in the middle of their performances. Please download the zoom app for free upon submission of your registration if you do not already have it. You will receive an e-mail with direct link to the "Virtual Talent Show Performance" with a meeting ID.
Ages 8-18
Thursday, November 5, 2020
Begins Promptly at 6:30 p.m.
See everyone soon!