Super Heroes & Comics with Kenneth Jackson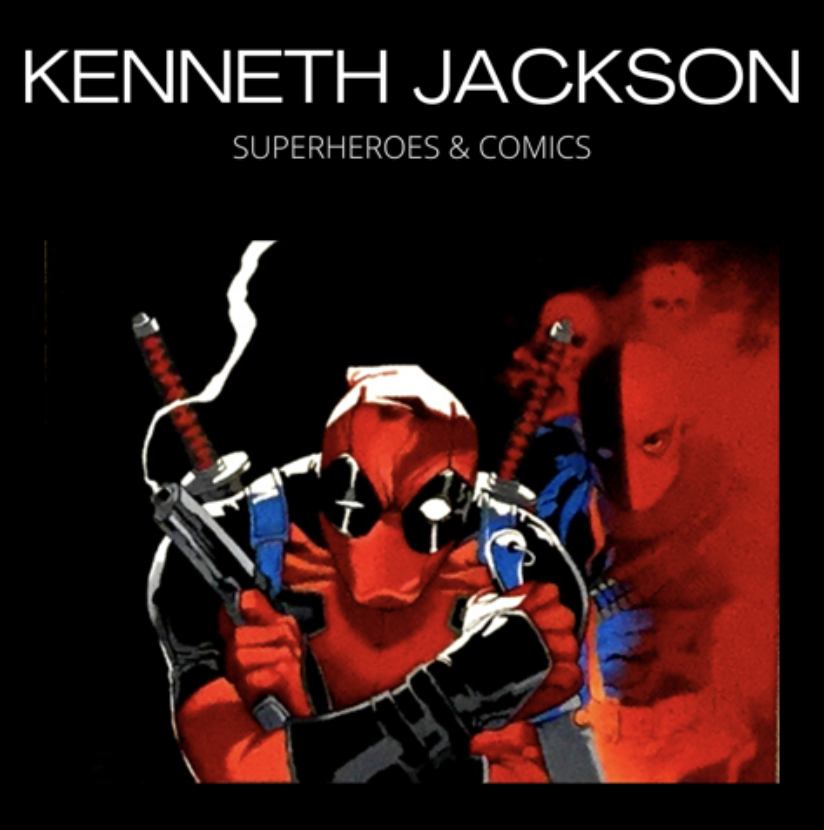 Superheroes & Comics
with Kenneth Jackson
Imagine creating your very own superhero figure and bringing him or her to life through painting?
Kenneth Jackson has done that with his hero series of oil paintings and wants to share his talents with you!
Like many of you, Kenneth loved to draw when he was young, and was intrigued by the creativity of developing his very own heroes. Through this class, Kenneth shares his process and walks you through the steps of creating a character, giving it a purpose, and a story.
Then he instructs students how to transfer created images onto a canvas. Utilizing graphic lines, strong colors, and learning the process used in countless comic book drawings, you will embark on your own journey into the imagination and mystery of the Super Hero.
This class is for all ages! And anyone who really wants to explore this process and really leap tall buildings in a single bound!
Be your own superman and see where your creative process takes you!
Cost
Members - $160.00
Non-members - $192.00
Saturdays, 10:00am to 12:00pm
(4 sessions)
January 16, 23, 30
February 6
Click the Link Below to Register. Limited Space