STEAM 10 Week Program (Kids & Teens)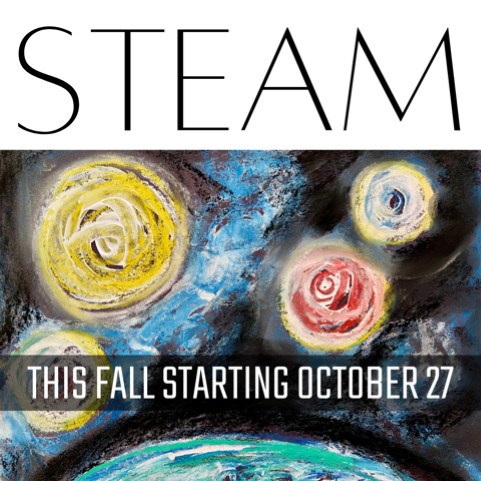 STEAM with Judy Isbitiren LISC and Kathleen Ruscick EEA
(Science, Technology, Engineering, Arts, Math)
EEA STEAM weekly workshop is a program that is a collaboration between EEA and the LI Science Center in Riverhead. Our curriculum will be a one-hour program based on a famous artwork; such as; Van Gogh's Starry Night or Leonardo da Vinci's Mona Lisa. Students and Instructors discuss the painting and students receive a brief art history lesson. Instructors connect specific art works with a science topic. The class closes with a combined art and science project which relates to both the artist's style and connects to the science topic. This one-hour jam packed class is a weekly-workshop you won't want your child to miss!
All materials are included.
Each session promotes a new topic.
EEA and LISC members are eligible for member pricing.
Wednesdays
4:00 p.m. to 5:00 p.m.
October 27, November 3, 10, 17, December 1, 8, 15, 22, January 6 & 13 (10 classes)