Exploring Color: Watercolor (Adults)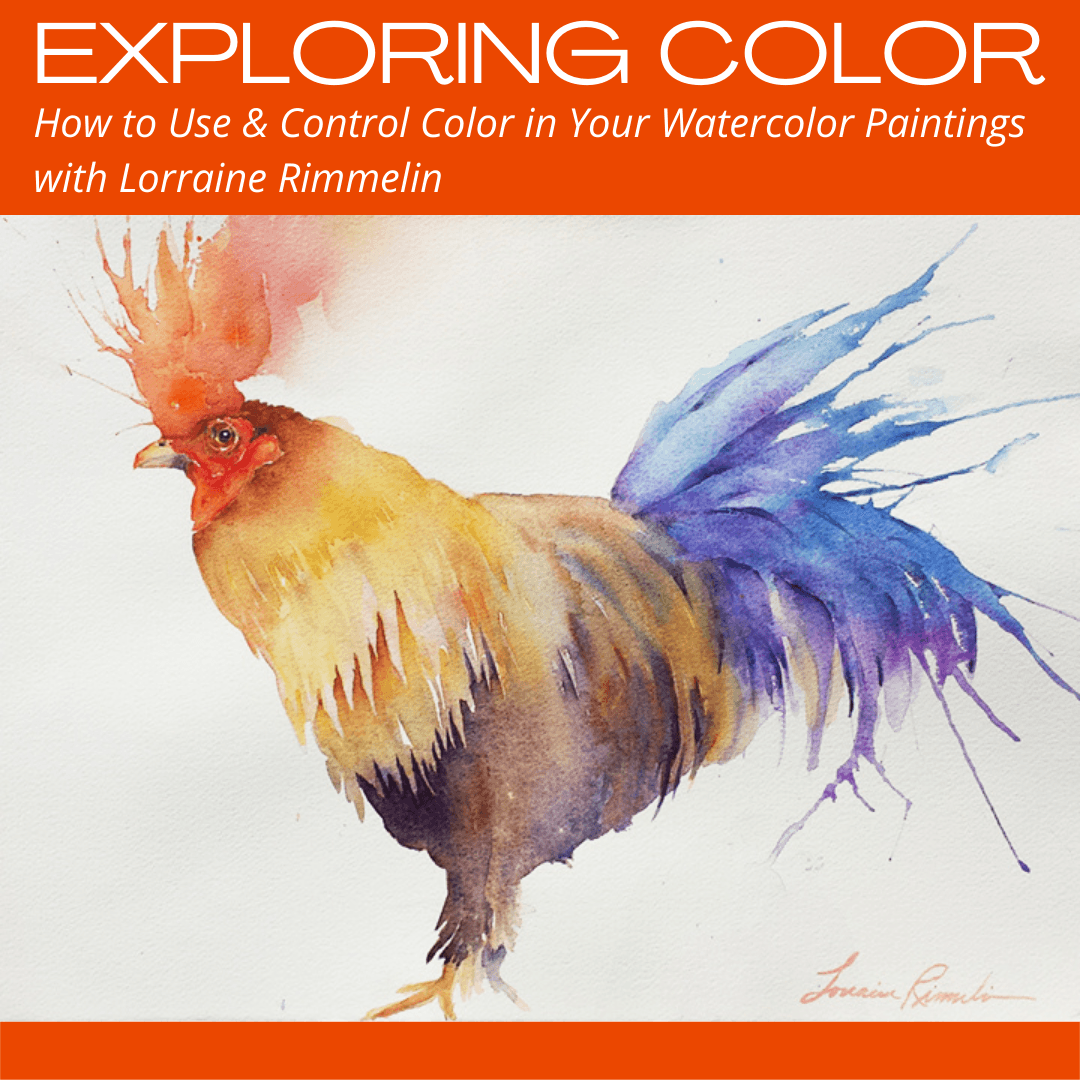 Exploring Color: How to Use & Control Color in Your Watercolor Paintings with Lorraine
To achieve the greatest freedom of expression with the color you must have a basic understanding of the colors on your palette. Many artists are bewildered by the huge assortment of colors available for artists to purchase. But within your palette hides an amazing array of colors that you might not realize you own. Join Lorraine as she helps make color work for you. We will also explore creating beautiful browns and grays.
All skill levels are welcome. No drawing skills are required.
Mondays
November 1st & 8th (2 sessions)
10:00 a.m. to 12:30 p.m.
Series Cost:
Members: $100.00
Non-members: $120.00