Show off and have fun at EEA's virtual TALENT SHOWS
Sign up now for this show: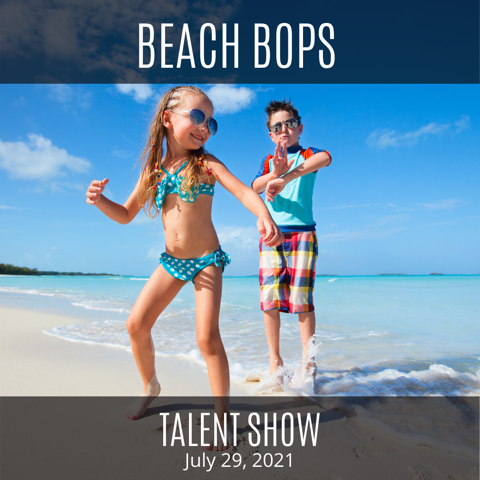 Here's your chance to showcase your talent in a virtual talent show with East End Arts! The theme for each show is different to keep you on your toes. There are no registration or participation fees. You must complete the registration form below.

If you would like to join East End Arts' Membership, please CLICK HERE>>>
Ages 8-18
Thursday, July 29th via Zoom
(Login instructions will be sent upon registration.)
Begins Promptly at 6:00 p.m.
Limited space! Register NOW!
See everyone soon!