Color: One of the artists supreme tools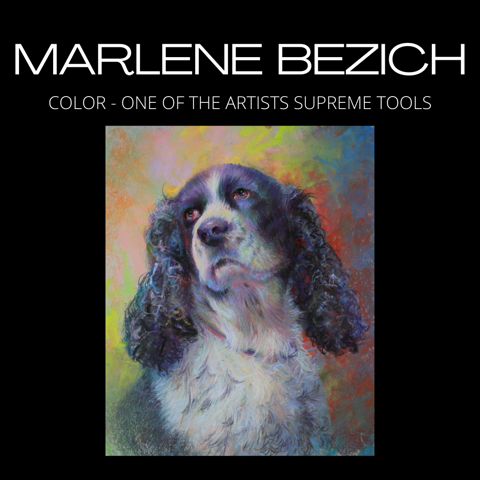 Color: One of the Artists Supreme Tools
with Marlene Bezich
Color, a small word that carries a powerful punch! It is an enigma to some, frustrating to others, but to artists a gift from the heavens!
Color can denote an artist's individuality and at the same time produce raw emotion in a piece. An understanding of Color helps to ensure a successful creative journey for the artist, while at the same time guiding the viewer throughout the work like a poetic song.
Our artist Marlene discusses color theory and the use of it within her artwork. Utilizing practical examples, Marlene's instruction helps to simplify the at times complicated aspects of color usage.
Participants leave this workshop with a new confidence in color practice and a greater understanding of color theories.
Classes
Wednesdays, 10:00am - 12:00pm (four sessions)
March 3, 10, 17, & 24
Cost:
Members: $160.00
Non-members: $192.00