Meet the Masters FREE Art Class - Featuring the Master Artist Romare Bearden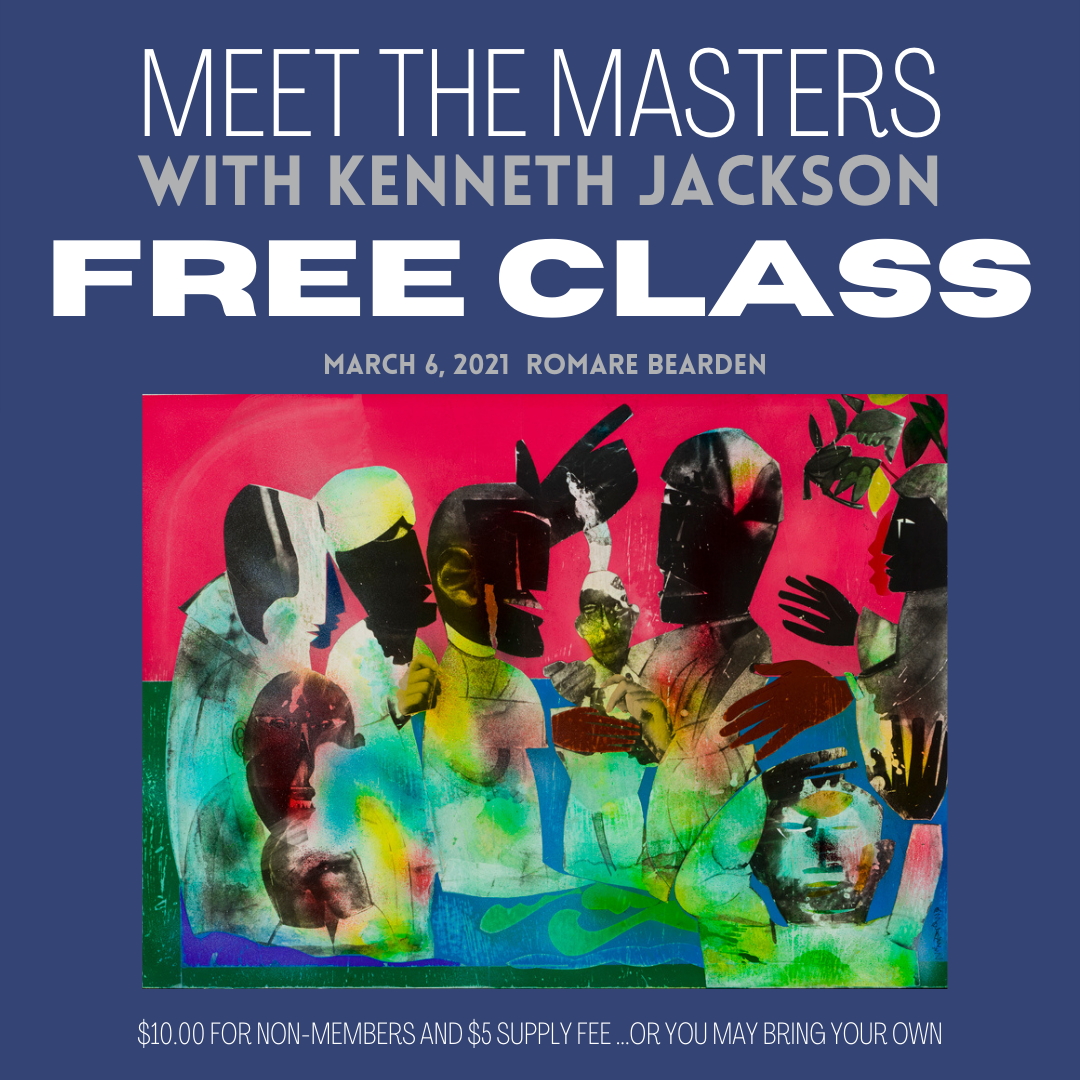 This program is FREE for EEA members and only $10 for Non-members!
Students learn about the lives of artists and how they have contributed to the art world; as well as create a wonderful artwork to take home.
Students are welcome to bring their own supplies, or pay a small fee of $5.00 (payable in cash at the beginning of class) if you wish to utilize EEA's art supplies for the class.
EEA will post the artist each week. A material list will be supplied at registration.
Saturdays 12:30 to 1:30
3/6/2021 - Artist Romare Bearden
Cost
Members: $0
Non-members: $10.00
Supplies: $5.00 if students would prefer to utilize EEA's supplies
*This program will continue to run the first Saturday of every month.