Subtractive Drawing Workshop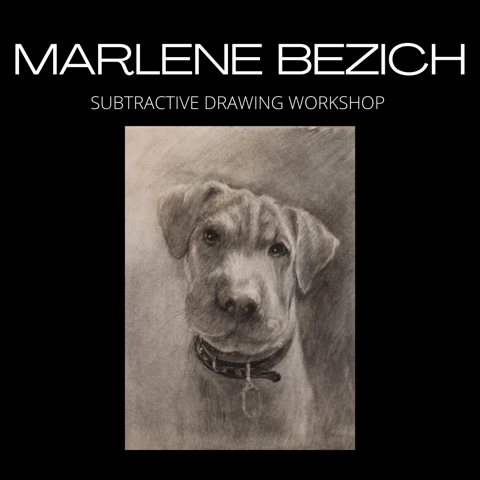 Subtractive Drawing Workshop
with Marlene Bezich
This course introduces you to a different way of Charcoal and Pencil rendering. It's fun and requires only a few materials.
Learning to draw using the subtractive method not only strengthens your sense of values, it helps the student think in terms of "Outside the Box"! So come on out and rediscover the beauty of Charcoal.
Class
Saturday, 2:00pm - 4:00pm (one session)
March 27
Cost
Members: $40.00
Non-members: $48.00