EEA Members' Annual Elizabeth Richard Show Opening: Dan's Reimagined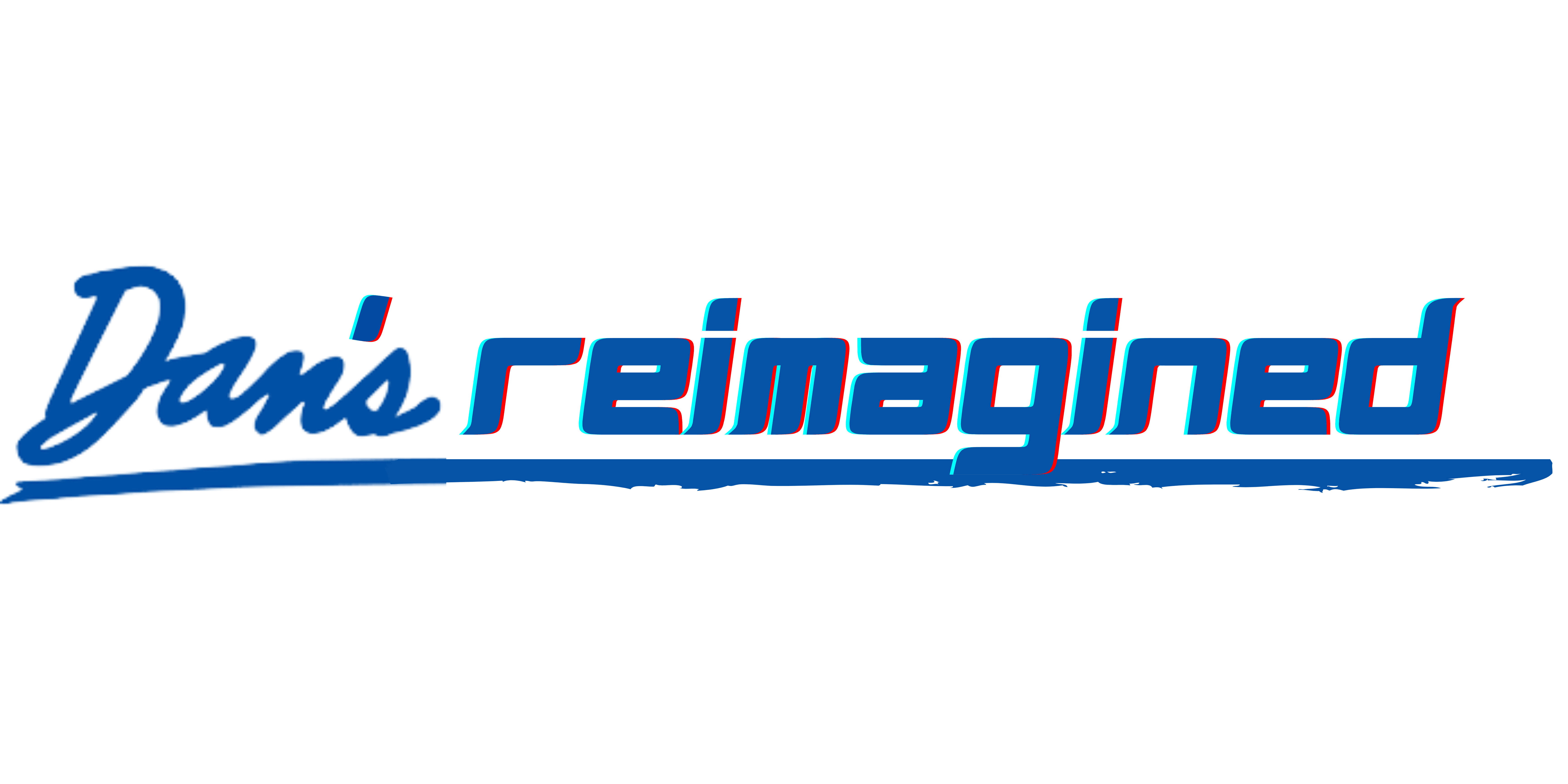 Annual Elizabeth Richard Members Show: Dan's Reimagined ~ East End Arts Members find inspiration from Dan's Papers cover art and reimagine it in their own style for this all mediums exhibition!
There are few visuals more iconic to the East End of Long Island than a cover of Dan's Papers. In 1987, after decades of being a traditional newsprint, Dan Rattiner made a bold move. "I thought it might really help the artists of the Hamptons if I put a glossy wrap around the paper and published the artwork of some of our fine painters as a frontispiece to the publication. It would be unique, something nobody had ever done before. Would people still pick up the paper?" he recalls in a 2011 story. Despite naysayers, including artists themselves, Dan stuck to his vision and has showcased tens of thousands of local artists. This Members' Show is a nod to Dan's creativity and resolve as well as to those who have graced the cover of Dan's Papers.