click event title for more information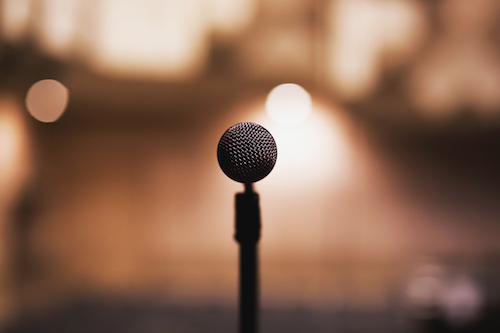 East End Arts invites musical arts, comedy, poetry, and performances of all kinds for their Open Mic Night!
Coffee compliments of Hampton Coffee will be served.
Participants must reserve a spot in advance on our website (by Friday, April 26 at 12:00 PM noon):
$5 entrance fee for EEA members
$10 entrance fee for non-members
Click button above to reserve your spot today!
(entrance fees are per person, if a group is performing together each group member has a $5/$10 fee based on membership status)
Audience members:
$5 for EEA members, at the door
$10 for non-members, at the door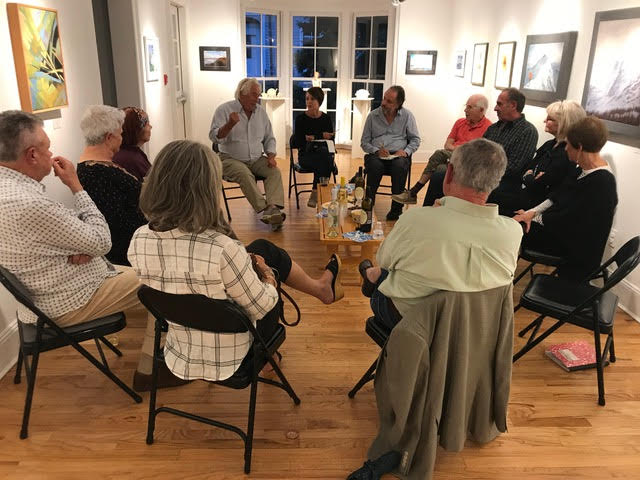 We want to hear from our members! Join us at our next meeting.
Artists! Following the Membership Meeting will be a complimentary workshop on a topic to be announced. For more information, email info@eastendarts.org. Join us! This free event is open to all members of East End Arts.
Advance RSVP is requested for this free event. Please click button above to RSVP.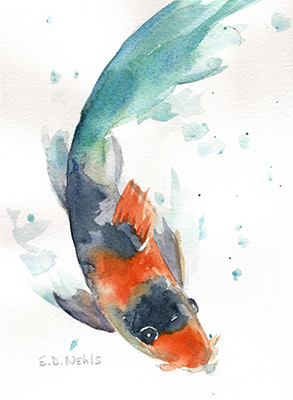 Join us in the East End Arts Carriage House for some relaxation, creativity, and a glass of wine. Beth Nehls is a watercolor artist who has taught and exhibited her work for many years. She is skillful in landscapes, figurative painting and drawing, and many other genres. In this workshop you will be provided with references for inspiration and learn various watercolor techniques. Students will be able to create their own 5"x 7" painting to take with them. Makes a great gift for a loved one or to hang on your own wall. Enjoy the social atmosphere of painting with others. Come alone or with a friend! Bring a CD of music if you'd like. All levels welcome! Limited space available.
Advance registration required.
Cost: $35 per person (includes workshop, materials and a glass of wine)
Click here for more information about Beth Nehls and to view her work >>
Click here for a complete list of Beth Nehl's upcoming classes >>