click event title for more information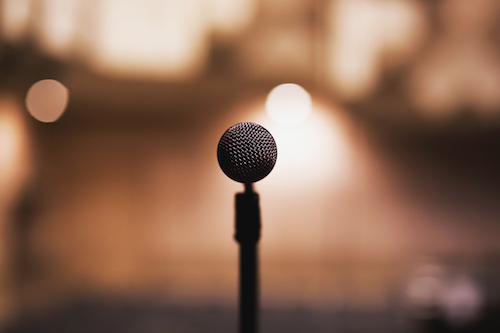 East End Arts invites musical arts, comedy, poetry, and performances of all kinds for their Open Mic Night!
Coffee compliments of Hampton Coffee will be served.
Participants must reserve a spot in advance on our website (by Friday, March 15 at 12:00 PM noon):
$5 entrance fee for EEA members
$10 entrance fee for non-members
Click button above to reserve your spot today!
(entrance fees are per person, if a group is performing together each group member has a $5/$10 fee based on membership status)
Audience members:
$5 for EEA members, at the door
$10 for non-members, at the door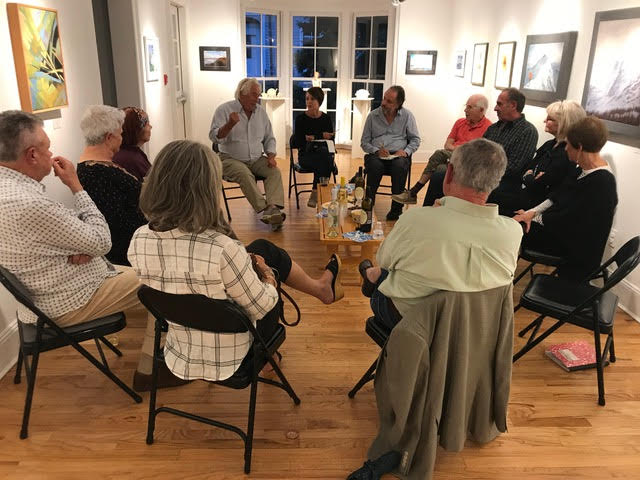 We want to hear from our members! Save the date for our next meeting.