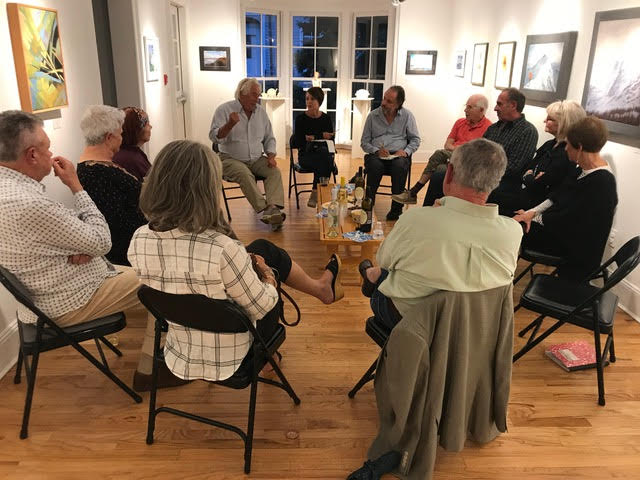 We need to hear from the artist membership of East End Arts!
John McLane, Board President, and Diane Burke, Executive Director, along with Jim Lennon, Board Member and Photographer, and Tony Graziano, Past Board Member and Photographer, ask that you join a conversation to discuss what East End Arts means to you and what we need to do to keep the organization relevant and beneficial to your work in visual arts. East End Arts is 46 years old - what was good enough to get us here, is not good enough to keep us here. Help us set the direction for the future of East End Arts.
Advance RSVP is required for this free event. Please click button above to RSVP.