Music Masters Jazz Concert with Dr. Thomas Manuel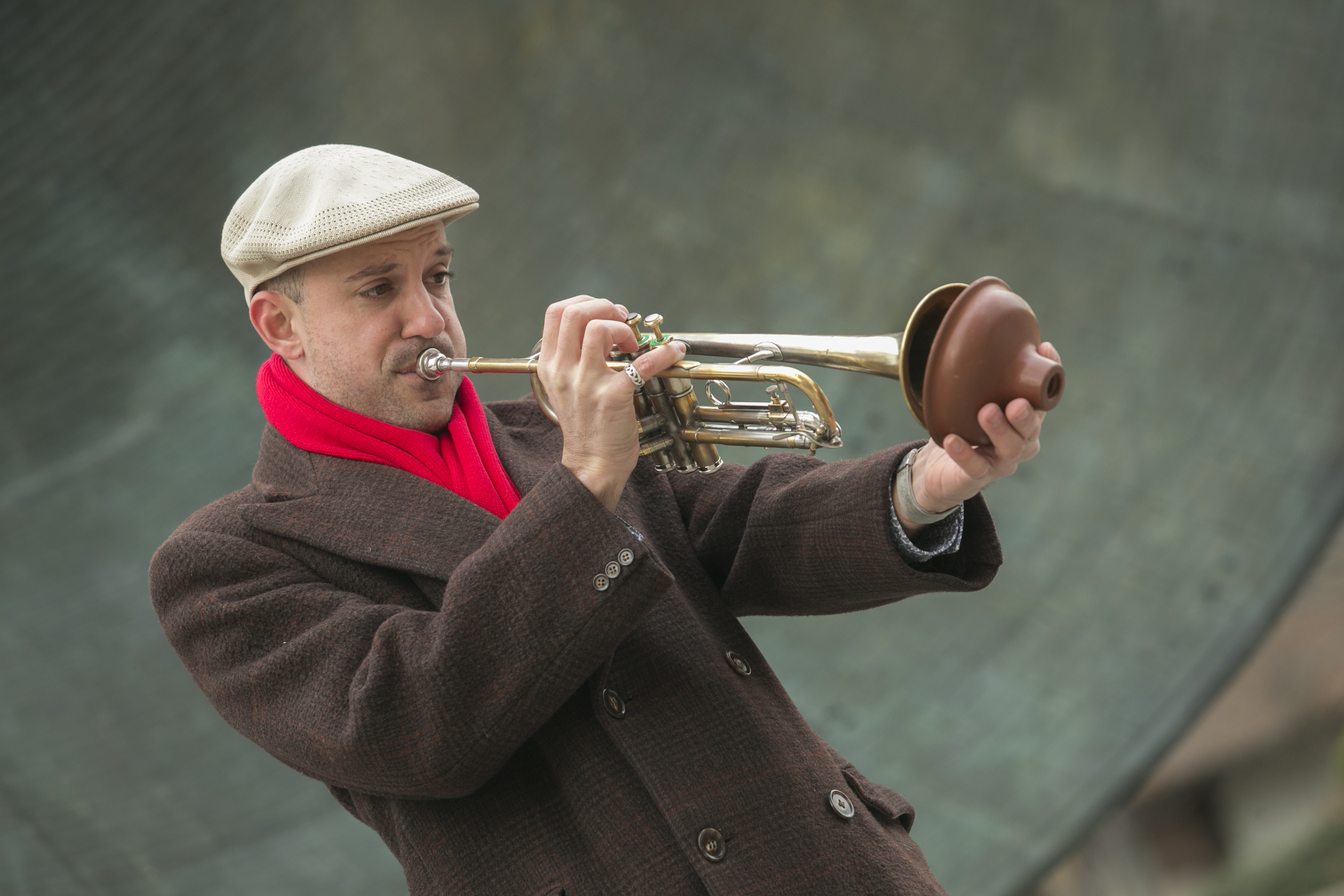 Join us for this incredible jazz concert, featuring talented local high school student musicians led by jazz historian, music educator, and trumpet player Dr. Thomas Manuel! You will be amazed! This concert is open to the public.
Concert tickets will go on sale soon! Time and Location TBA!
CLICK HERE for more information about the Music Masters program >>