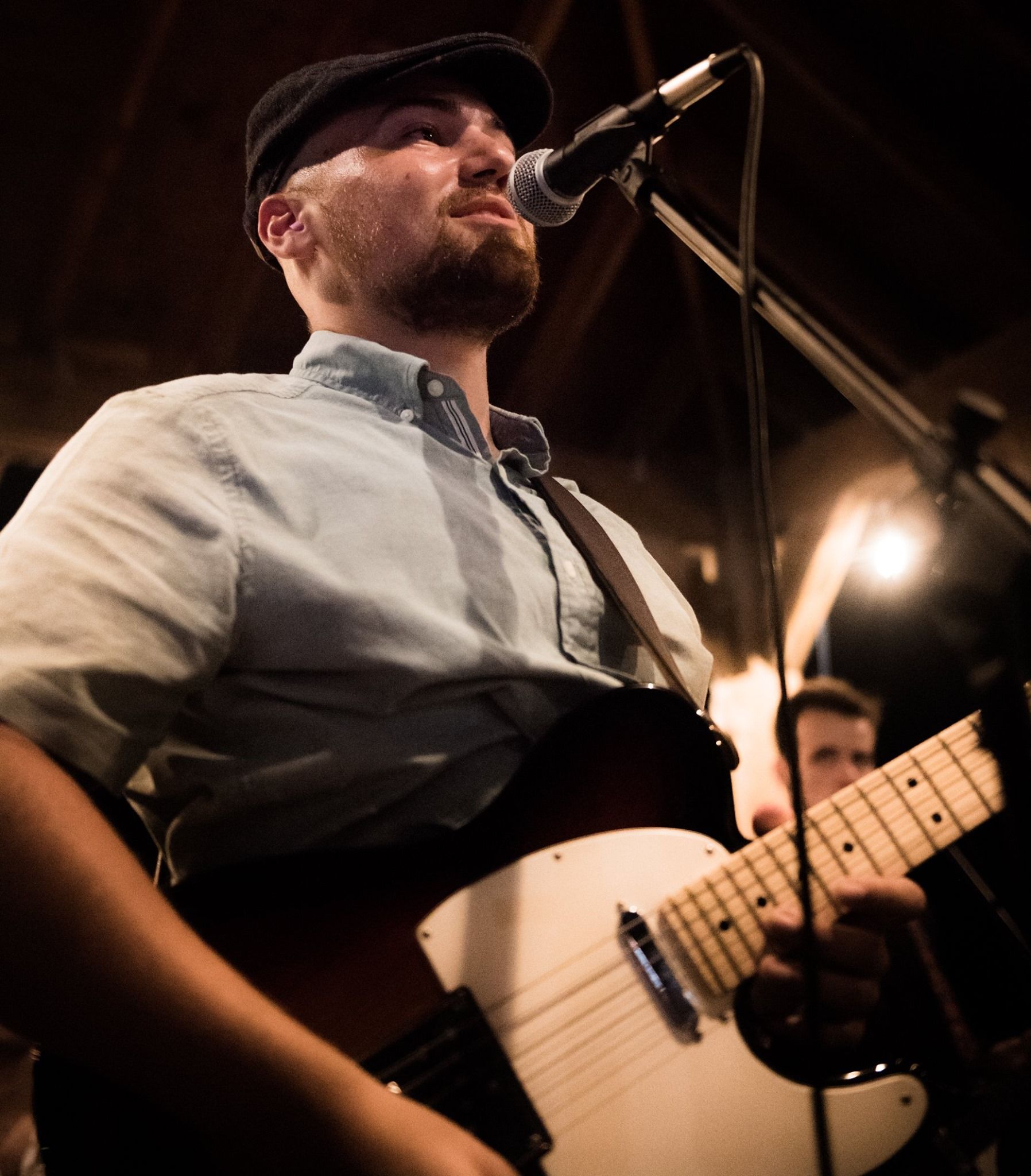 Guitar
John Tocco is a guitarist, vocalist, songwriter, and composer who has been a member of the Long Island music scene for the last several years. His diverse musical output encompasses many styles, including pop, rock, funk, jazz, and musical theatre.
John's debut album, Almost on the Bright Side, was released on April 3, 2020. In June 2020, he embarked on The Singles Project, during which he will be releasing a new single every month for a year. The first single, "Smile," is available as of June 12, 2020.
In addition to his original work, John has played guitar as a sideman backing a wide variety of artists, both live and in the studio, including Broadway performer Shoba Narayan (The Great Comet of 1812, Hamilton), saxophonist Bruce Johnstone, actor and singer Timothy Mitchum Jr. (Across the Universe), YouTuber Emi Pellegrino, and the grammy-winning New York Voices.
---
Click HERE to Listen to John's Podcast